5 easy steps you need to know about summer meal planning.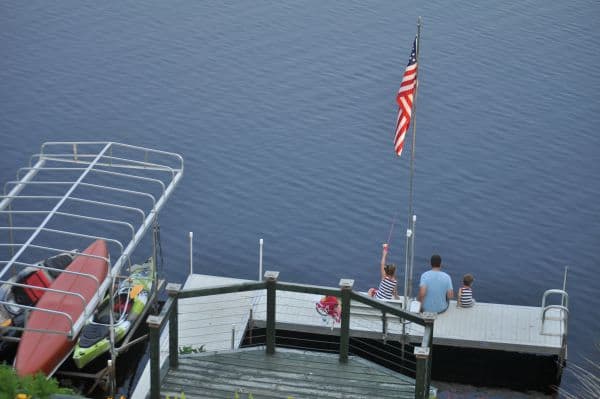 When summer arrives we are excited to get the grills going. We fill up on cold craft beer, cheeseburgers, hot dogs and potato salad. And once we run out of the BBQ leftovers we are faced with the question every parent hates, "What's for dinner?"
There's no question that meal planning is a challenge in the summer. Truthfully, meal planning is hard all year but I find it especially hard in the summer.
I love to cook, but you know what I love more? Summer in Minnesota.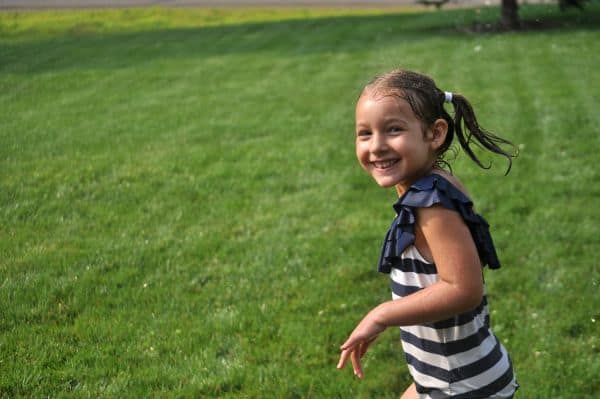 For those of you reading from outside of Minnesota, have you ever looked at a weather report for January in Minnesota? We are dancing in the streets when it hits 40 degrees here. No, I'm not kidding.
Okay, back to summer. Fishing, running, bike rides, runs, cabin time, camping, pools, beaches, sprinklers, athletic events; sounds like temptation to get out of the house.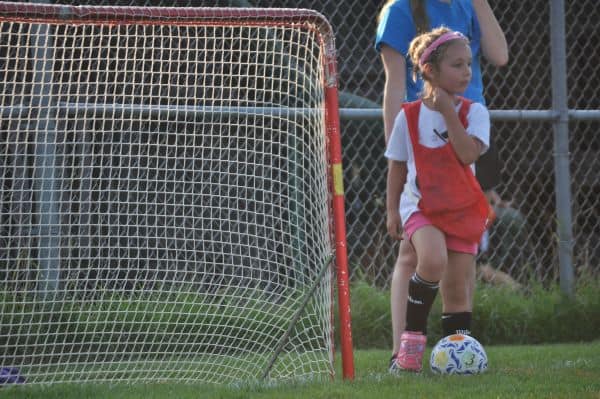 Okay so I'm not going to tell you to take time away from those activities but rather use some of your other time in a few new ways so dinner can be easy, accessible and most importantly, planned this summer.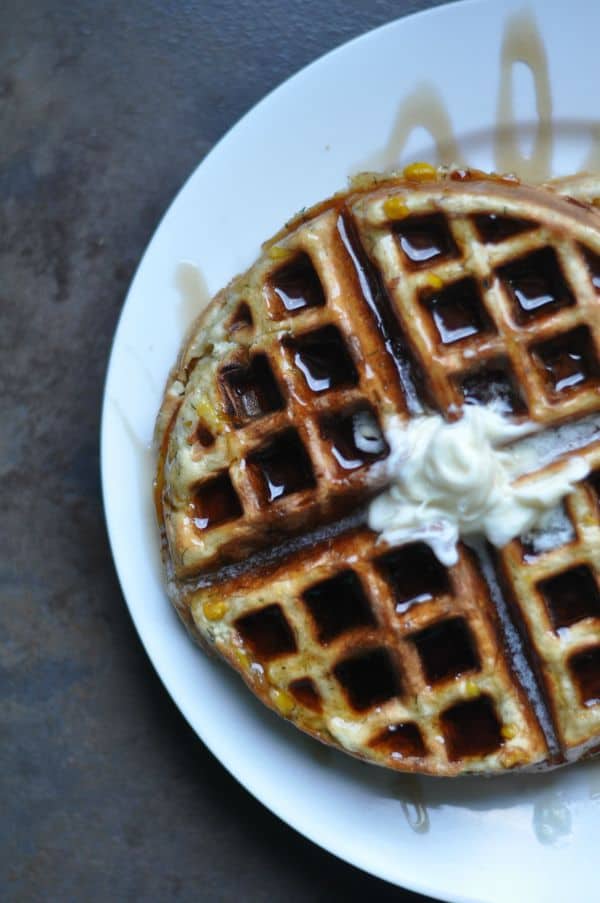 1. Appliances
No one wants to heat up their house on a hot summer day, so pull out all of your other kitchen appliances to make your meals. Waffle makers are great for breakfast for dinner, toaster ovens are great for toasting up foods and don't put your Crock Pot away for the summer, it is a perfect appliance to make summer meals. A perfect waffle maker meal is my Sweet Corn Waffles. Some of my favorite summer Crock Pot meals include Sloppy Joes, Chicken Strips and Risotto.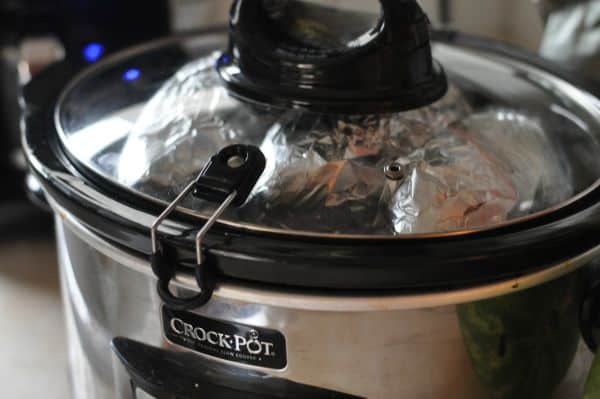 2. Prepare Ahead
Whether it is summer or winter, one of the key components to meal planning is preparing food ahead of time. Use the time before work to prep a Crock Pot meal, boil pasta and cook rice. I love making pasta and then keeping the bags of cooked noodles in the fridge, we use it for quick dinners or lunches and it is great to make your own pasta salad. I love making Crock Pot Baked Potatoes and let them cook while I'm at work.
3. Double Meals
When grilling or cooking this summer, double the meals you make. Whether you are making waffles or burgers, always make extra and use these for future meals. Purchase family packs of chicken or steak and keep the meat handy for grab and go lunches and dinners. Don't forget about making extra side dishes too, I like to make double the amount of veggies our family eats so we can enjoy it during the week.
4. Freezer Meals
Freezer meals do not have to be casseroles. Freeze burger patties, mini pizzas for the toaster oven or even sandwich fillings like pulled pork or cheese steak sandwiches. In my ebook, Freezer Meals for Moms I have several sandwich recipes included.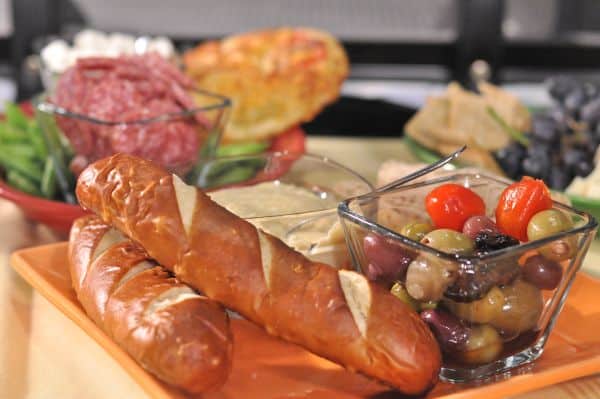 5. No-Cook Meals
Build in no cook meals into your family's regular meal rotation. Set up make your own salad or sandwich stations. Or have a theme dinner like Italian or Mediterranean and set out bread with assorted cheeses and meats.