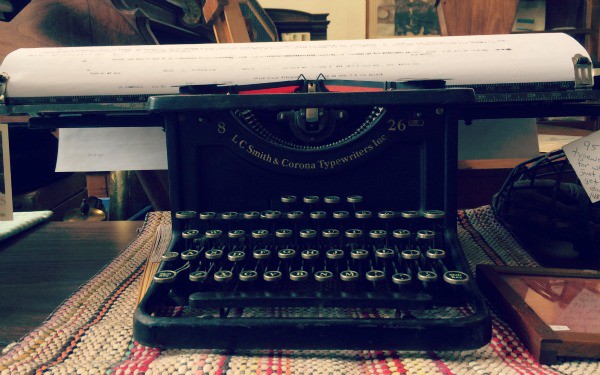 Recent Presentations: Minnesota Blogger Conference, Beef Up Your Food Photography Alice Seuffert November 14, 2015.
I've been blogging since 2007. What started as a place for me to just quick drop recipes (mostly without pictures) that I could send to family and friends has turned into a passion that I share with people around the world. Here on Dining with Alice I share my comfort food recipes, Minnesota fun and motherhood experience and that message has been shared on national web pages and television.
All of this didn't happen overnight and I wasn't just lucky. I work hard daily on my blog. I try different things and I stay connected to the passion of why I am writing this blog.
Here are several photography-related resources that have tremendously helped me become a better food blogger.
Food Photography
Creating good content on your blog is essential, but you should also have great pictures that make a potential reader want to visit your web page.
Check out the two chili pictures below. Which picture do you think would inspire a reader to go check out the recipe? Both pictures were taken with the same camera and at the same time of day, but I did several things to change how the chili is presented to my readers. A tool that has really helped me improve my food photography is the ebook Tasty Food photography Click here to view more details (affiliate link). You can also click the buy now button to purchase it right away.
This ebook significantly helped me improve my food photography. I think it's a helpful tool for once you understand the fundamentals of photography to help you move to the next level.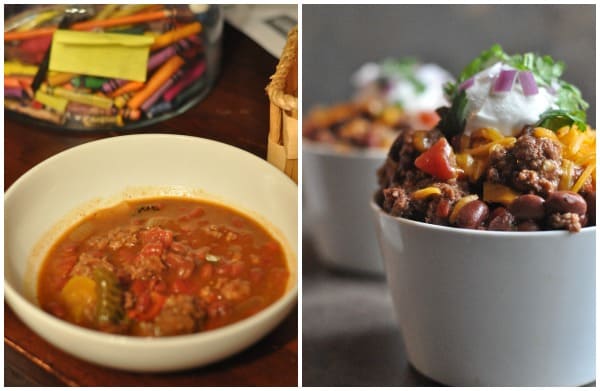 Blogging Membership
I am a member of Food Blogger Pro and I have found this blogging membership to be a great resource for food blogging. The membership includes tips and tricks, videos and a community forum. Sign up for Food Blogger Pro (affiliate link). I always find myself bookmarking the articles and information they share. It's so helpful! Highly recommend becoming a member, if the organizers don't have a video and instructional on something you have a question about, then out of the approximately 1,000 FBP members on the discussion board, someone will know!
Photography Classes
I also have found taking photography classes extremely helpful. One of the best courses I've taken is through Creative Live called Story on a Plate: Food Photography and Styling. Even though the course is online in videos, I felt like I was a student in the class and it was extremely comprehensive. As a busy mom, I also loved that I could check in and out and watch the videos I needed at that moment.
Artificial Light
Speaking of being a busy mom, balancing parenting and food blogging is hard. In so many ways but in particular, finding the time and natural light to photograph recipes is challenging. Living in Minnesota, we are also limited with daylight during the winter months. While I try and use natural light as much as possible, sometimes I'm cooking and taking pictures when my kids are sleeping and I use a Lowel artificial light (affiliate link). This has fundamentally changed my food blogging and family time. I don't always feel rushed during nap time and it is really easy to use.