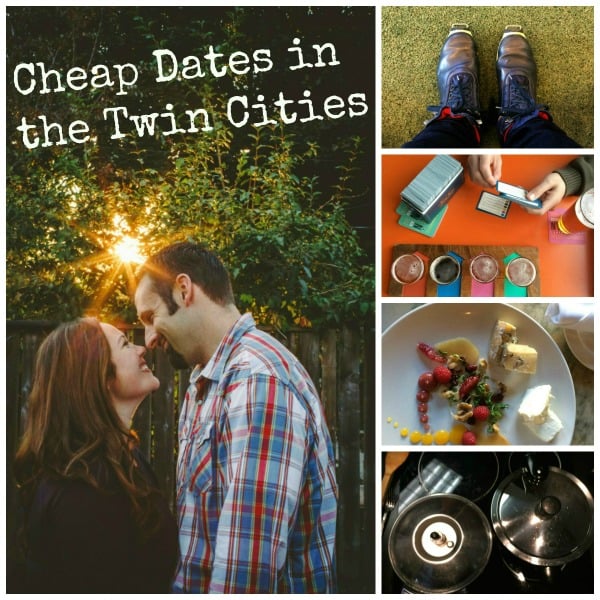 Dating your significant other is important but with the costs of a babysitter, dinner and activity-dating is expensive! Here are a few of my favorite cheap dates in the Twin Cities.
"You need to date your husband." I told my friend recently. It's true though, you must escape your house-the laundry, dust bunnies, dirty dishes and sleepless nights. You need to remember why you fell in love in with your significant other.  You need to take time to connect. It's hard to connect over pairing socks and scrubbing a bath tub.  It's also a whole new experience to go somewhere when no one is begging you to hold them or hanging on you.
Cheap Dates Twin Cities
Dating can be expensive, if you are parent, the costs of a babysitter can eat up most of your date budget.  Add on dinner and then maybe a movie or even a show and you won't be dating again until you pay off that night! When Will and I date we always plan our activity based on the babysitter situation-so for example if a family member is watching our kids (for free) then we splurge more on dinner out and we can plan to be gone longer and maybe do an activity that takes more time (in the summer with more time we would go golfing and even tried paddleboarding).
So what if you don't have free babysitting? Maybe your budget gives you two-three hours of babysitting and then an inexpensive activity. So what should you do? Here are some of my favorite cheap dates in the Twin Cities.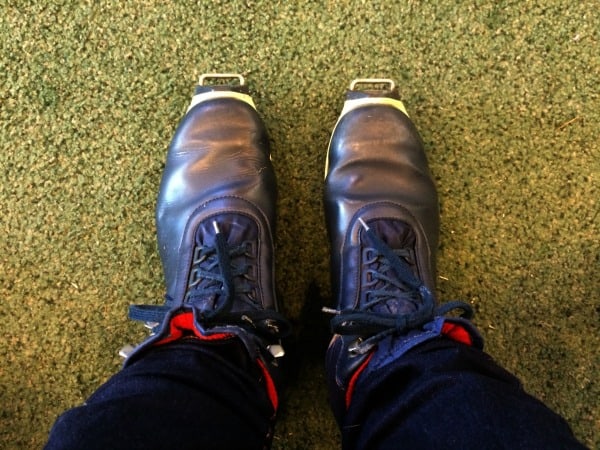 Get Physical
Get your mind out of the gutter-yes get physical during your date and then after if you like, but I'm talking about doing a physical activity together.  If you have limited time to do something together, check out some of the Twin Cities great parks and recreation programs.  In St. Paul you can golf in the summer or cross-country ski and rent equipment at a very reasonable price. Our municipal golf course offers a reduced price after 4pm and then another reduced price after 6pm.  Or use your date to try out a new sport, exercise class or something you haven't tried in a few years.  In Minneapolis, you can paddleboard on Lake Harriet-it's a challenge but actually really peaceful and relaxing. This year we tried out cross-country skiing at Como.  Oh gosh you guys I was horrible but it was fun trying out something I haven't done in ages. I fell no less than five times but it made that drink after taste even better!  Elizabeth W. posted on the DWA Facebook page and suggested trying out a Nice Ride MN date-rent bikes and check out local neighborhoods or do one of their suggested tours. I love that idea-what a fun way to get out and see the Twin Cities!
Look at your local Park and Recreation Web Page for events and activities. Here are the Minneapolis Park and Recreation and St. Paul web pages.
Afternoon Delight
Sorry I couldn't resist. I know we always think of dates at night but don't be afraid to go on dates in the afternoon or even in the morning.  Often times babysitters are more available at off times but you'll also find that whatever you want to do will be less crowded or even less expensive.  Want to check out a really popular restaurant? Try the restaurant during the lunch hour and sit at the bar, it will usually be less crowded and sometimes offer more affordable options.  Recently, Will and I checked out W.A. Frost and Company in St. Paul, a favorite in the summer for their patio, it was a perfectly romantic setting for a light lunch and drinks. We tried one of their cheese plates (top photo) and the Chef's Featured Charcuterie (bottom photo).  They also had a great looking brunch and the next time I'm in I'll be ordering their Bloody Mary.  Kate L. posted on the DWA Facebook page and suggested monthly happy hours with your significant other after work (no sitter charges and there are food and drink deals).  This is a perfect way to share a quick date, check out a local restaurant and save money.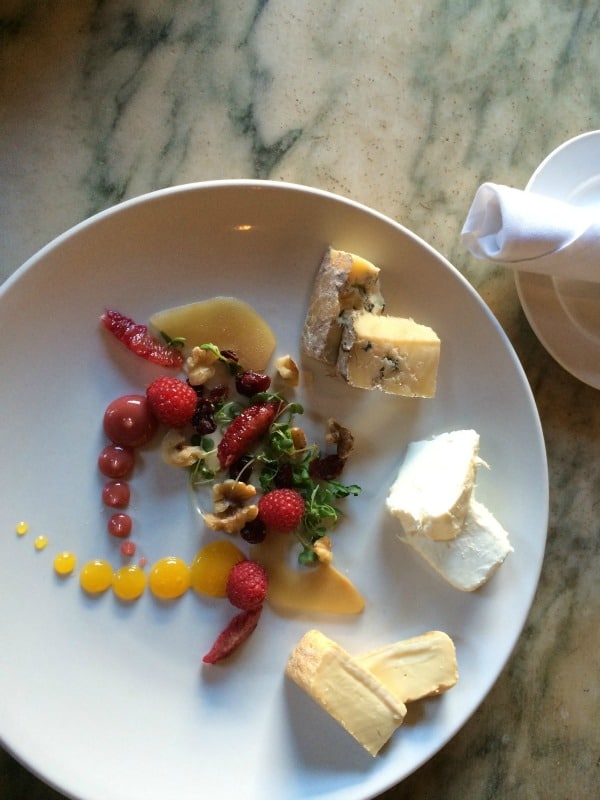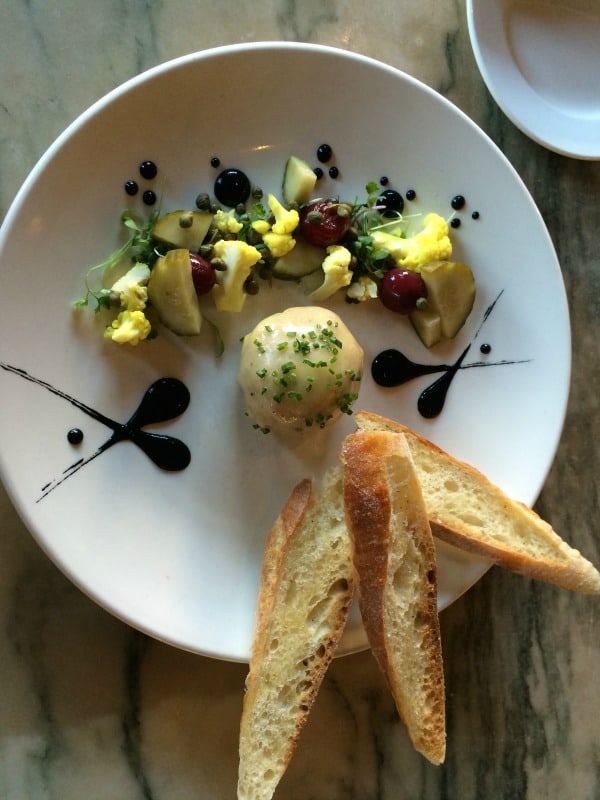 Taproom Beers and Games
A fun date night for us almost always involves a visit to one of the Twin Cities many taprooms. So why is a taproom visit a fun and affordable date? At taprooms you can try a variety of beers and see which beers you like best.  Taprooms also offer seasonal brews that can only be sampled at the taproom.  The tasting is an experience in itself and a really fun activity to share with your significant other.  You can also bring your own cards or games and sometimes taprooms have a few games available.  In terms of price, the beers are reasonably priced and most taprooms allow you to bring in your own food, pick up something from a food truck they have stationed at the brewery or even call in delivery.  I told you about Bauhaus in my End of Summer Beer Bucket List.  I love the Bauhaus Brew Labs taproom first for their beer-I get the sampler because I really enjoy the different styles and hate picking just one.  If I had to pick a favorite, I'd say you need to try their super drinkable and tropical, Sky-Five IPA.  The atmosphere at Bauhaus is fun and family oriented.  We've gone there both for dates and we've been there with pizzas with our kids.  In the summer they have a great patio and the trains roar by.  On my latest visit, they let me check out their canning operation and I found the best seat in the house!  I could only sneak a few of those kegs in my minivan.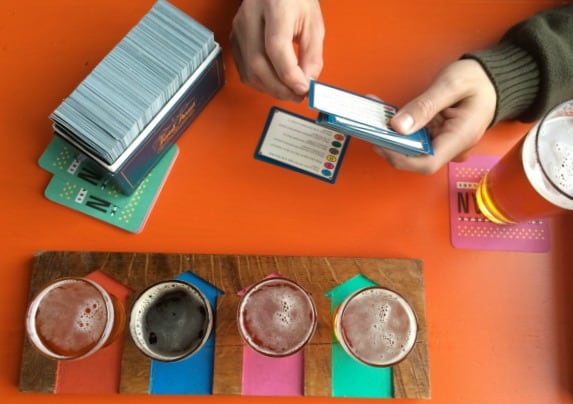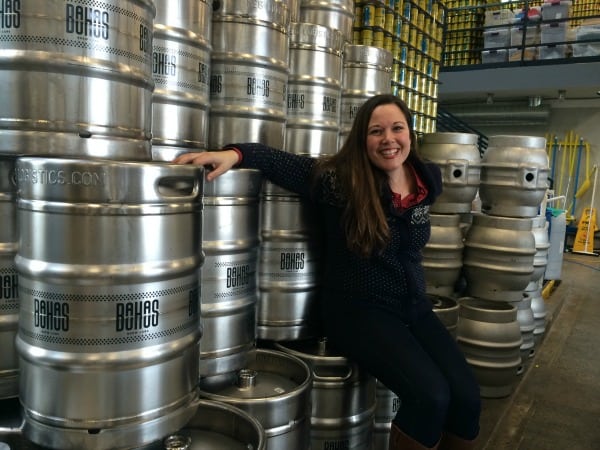 Get Cooking in the Kitchen
I couldn't talk about a fun and affordable date without talking about cooking together. Maybe the kids are going over to Grandma's and you have the house to yourself.  What is dinner like when no one is screaming and it's not rushed? Well you should find out!  Maybe you share a love for homemade pasta, would love to try short ribs for the first time or you just want to enjoy a meal with ingredients no one complains about.  Brainstorm the meal you are going to make-have one person pick an appetizer or dessert and the other pick the entrée and then cook it together.  Use the time leading up to the cooking date to email or show each other ideas.  Reach out to friends if you need to borrow kitchen gadgets. Make cocktails or drink your favorite wine or craft beer. Enjoy the quiet.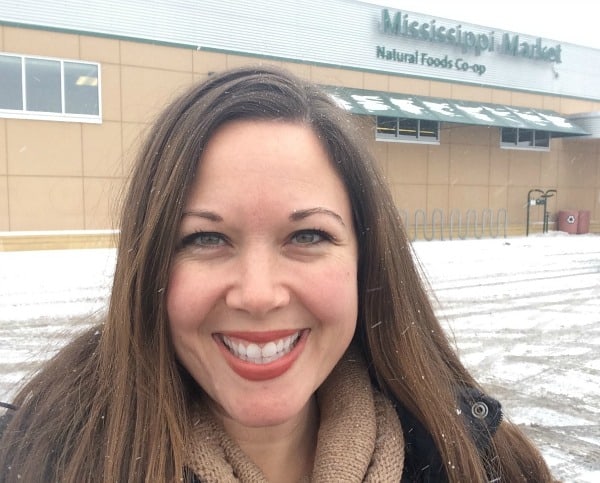 If you aren't home alone for the evening, take a cooking class together.  I know what you are going to say.  A cooking class? That is a far cry from an affordable date. You know what? You are right.  As much as I love attending cooking classes they usually are out of our budget for a date. That is until I found cooking classes offered at my local Mississippi Market.  They offer a variety of classes on many subjects and for different skill levels.  The cost for a class range from $23-$40 for non-members (reduced for members).  The classes are two-three hours in duration.  The classes at Mississippi Market are a great opportunity to learn new cooking skills and get some recipe inspiration.  Will and I took a pressure cooker class (I was scared to use mine) and we learned so much about how to properly and safely use our cooker and we learned several new recipes that we can't wait to try out at home. And best part? Most cooking classes include samples! At our class we enjoyed Shrimp Risotto and Sausage Soup. So in the class you are learning new techniques, recipe inspiration and trying some really great foods! And conveniently located right around the corner from Mississippi Market is Summit Brewing Company one of my favorite places to get a beer in St. Paul and one of the taprooms I featured in my Minnesota Beer Bucket List. So do some cooking and go toast to your new skills with a craft beer!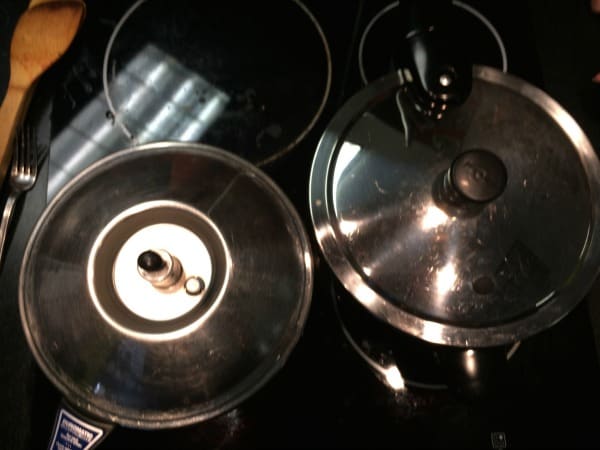 There are so many options for enjoying an affordable date in the Twin Cities.  I'm so excited to host a fun giveaway featuring several of the ideas featured in this post. Follow the Rafflecopter instructions for a chance to win a $30 gift card to W.A. Frost & Company, a cooking class for two at Mississippi Market and a Growler and Fill at Bauhaus Brew Labs. For a comment entry, tell me your favorite cheap date in the Twin Cities. I will randomly pick one winner for each of the prizes.
This post was featured on Twin Cities Live on February 11, 2015.
Thank you to W.A. Frost & Company, Mississippi Market and Bauhaus Brew Labs for providing the prizes for this giveaway.
a Rafflecopter giveaway