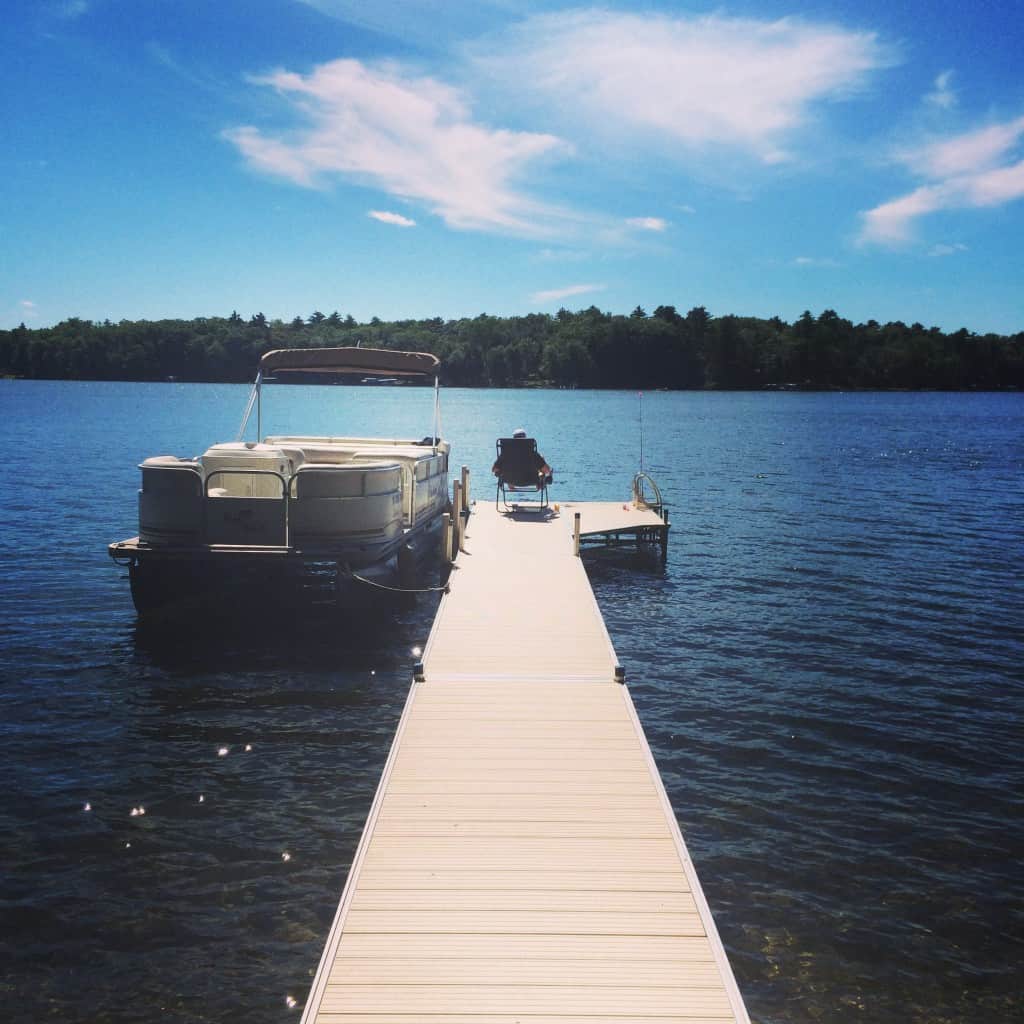 I know you feel it. The last moments of summer slowly slipping away. Out of our control, the weather starts to cool and the kids head off to school.  Enjoying one of the last boat rides of the season, Will grimly pointed out to me that the days were already shorter as we watched the sun creep away far earlier than it had all summer.
My summer has been filled with so much fun, I almost feel as if we outsmarted it.  Being released from that awful winter of 2014, we weren't left with much but to soak up every ounce of sun and fun this summer.  My summer has been filled with more comfort food and craft beer than sessions with my personal trainer but I guess there is time for that in the winter, right?
So before we head into the fall, and embark on octoberfest and pumpkin flavored beers, why don't we savor these last few days and enjoy some end of summer beers and places to enjoy them.
3 Places to Enjoy a Minnesota Beer Before Summer is Over
1. Indeed Brewing Company (Minneapolis)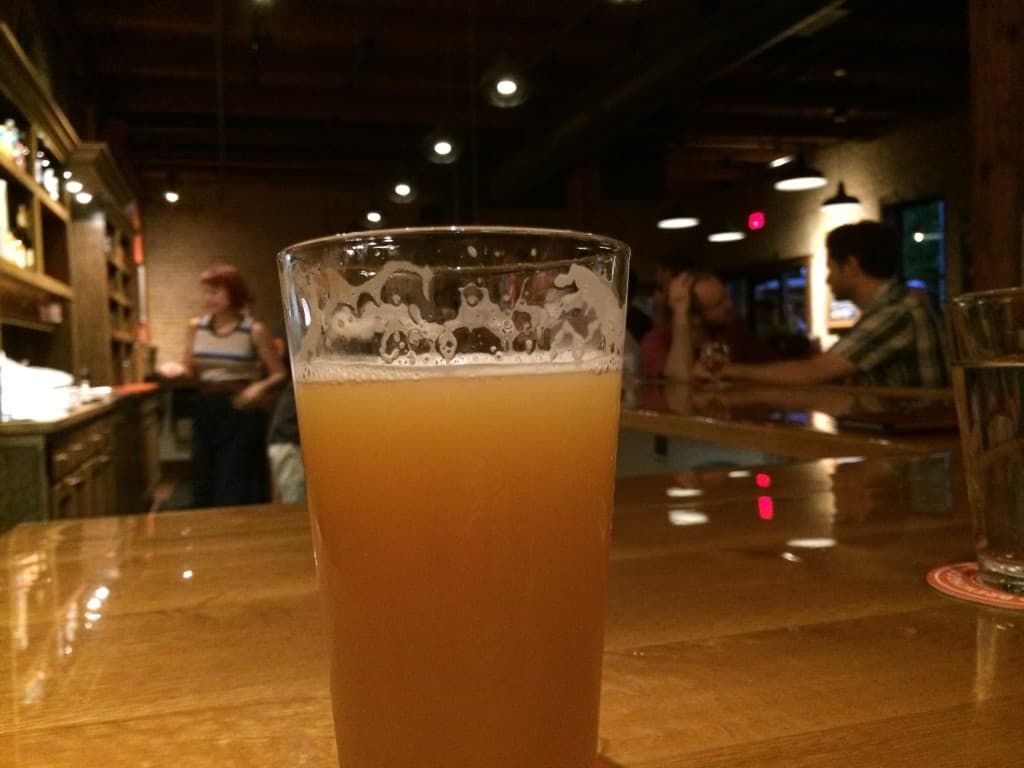 It's safe to say that Indeed makes some of my very favorite beers.  I've been loving Shenanigans this summer.  A recent date night led us to their Taproom where in small batches they were making infusion drinks with Shenanigans.  That night they were making Arnie Palmers.  Looking for the perfect date night? This is it-grab some takeout or check out their food truck offerings and enjoy some quality time and quality beer with your significant other. Check out the Taproom on Wednesday nights for their Indeed We Can charitable campaign, that night's net proceeds are donated to a local nonprofit. How awesome is that?!?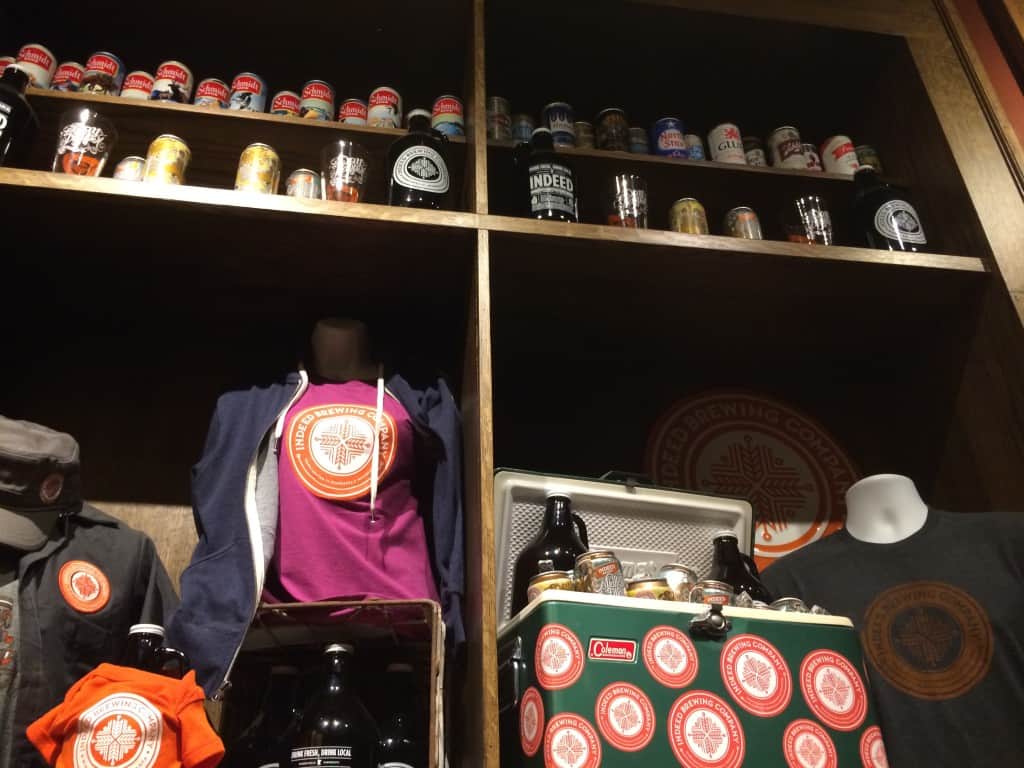 2. Lake Harriet Bandshell and Park/Bread & Pickle (Minneapolis)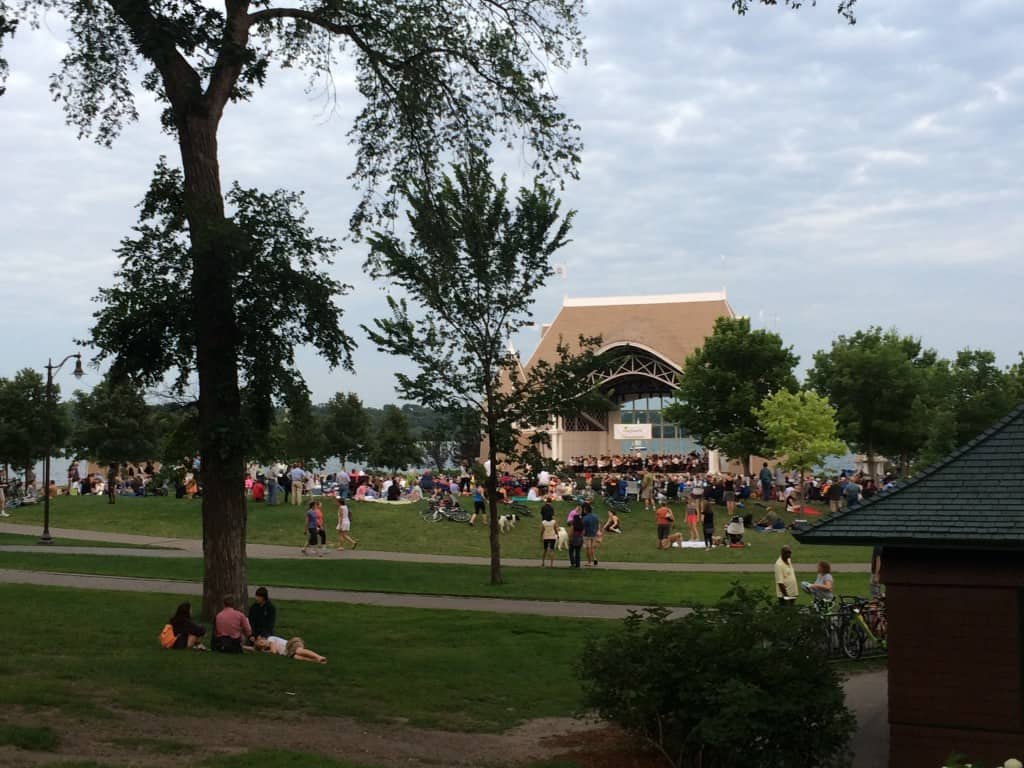 A trip to the Minneapolis lakes is a must stop before summer ends, right? So a couple weeks ago we made a Friday night trip to Lake Harriet with our kids.  Gosh we had fun-in fact we returned the following week for a date night because we had such a great time! Here's what we loved-go check out Bread & Pickle and pick up a Walleye Sandwich, Truffle Popcorn and a great craft beer-you can find Lift Bridge, Surly and Summit on tap right now.  Bread & Pickle expects to be open until October 5 but it's weather-dependent. The bandshell has great music you can listen to while you enjoy your meal and beer but afterwards you have to check out the awesome playground there complete with a huge sand pit great for digging and making mud pies!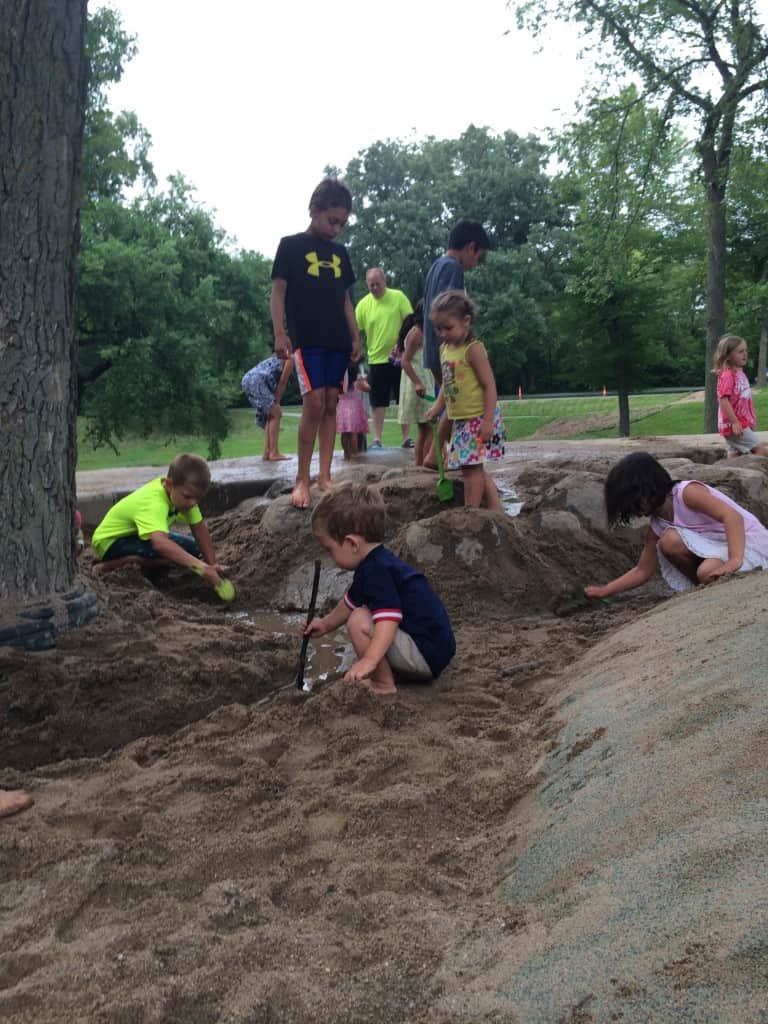 3. Bauhaus Brew Labs (Minneapolis)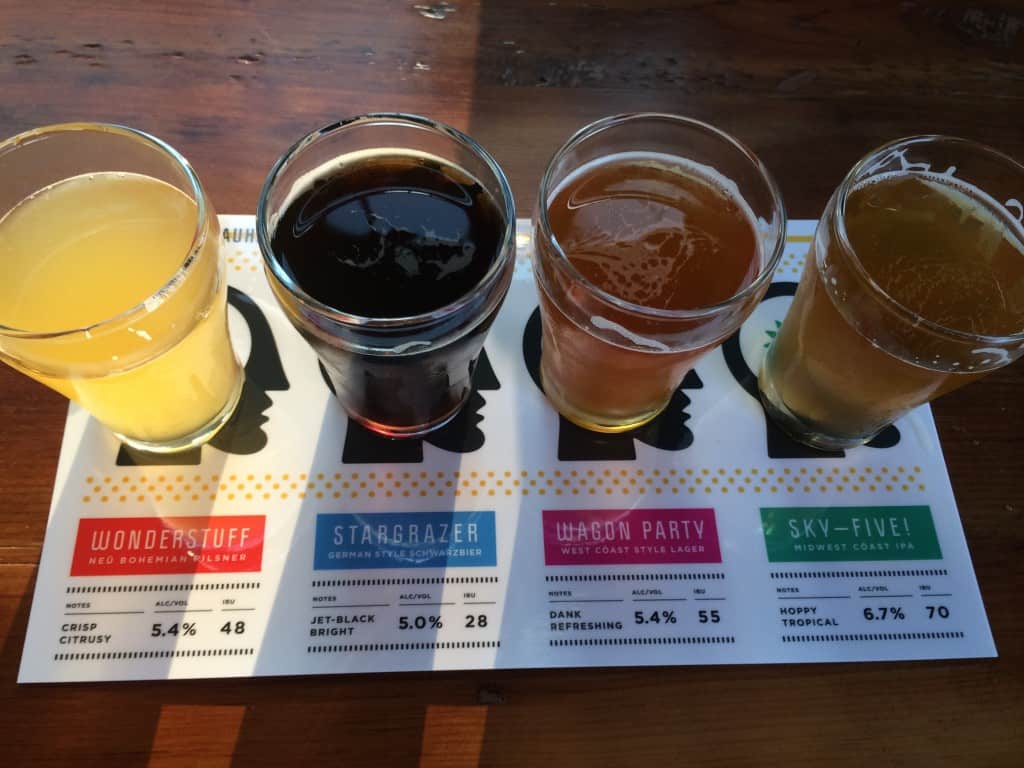 Guys, this is one my new favorites. Perfect for date night, but get this and you won't hear me say this very often-you can bring your kids. Yes, bring your kids to a brewery.  The space is amazing and big.  It's a beautiful open air building with places to sit inside and out. Trains go right by the building and the sun shines in every space.  Can you tell I love it? But wait, there's more. Right at the front of the brewery there's a space just for parents to sit with their kids and wait for it-they have toys.  Not only was the beer outstanding, try the Wonderstuff and the Sky-Five but it was welcoming and fun-especially with the family.  Pack a picnic, grab take out or check out their food truck schedule.  We went on Thursday night and had a great time-the kids loved it, we relaxed and had great beer-what more could you ask for?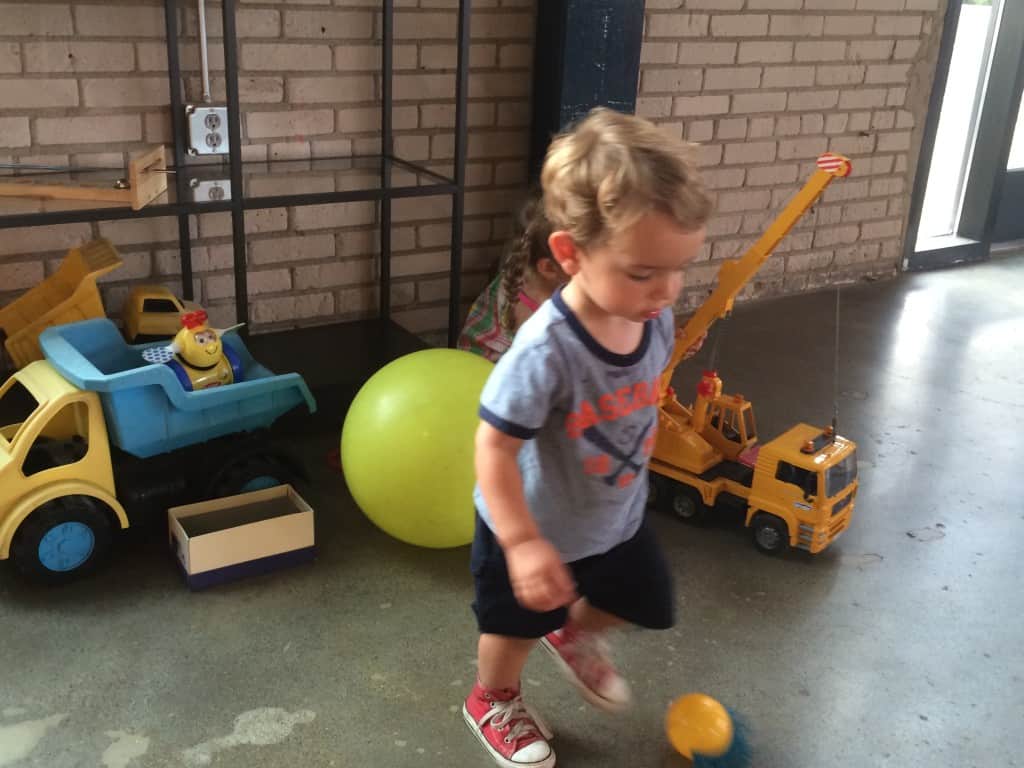 3 Minnesota Beers You Must Try Before Summer is Over
1. Minnesota Tan from Lift Bridge Brewery (Stillwater)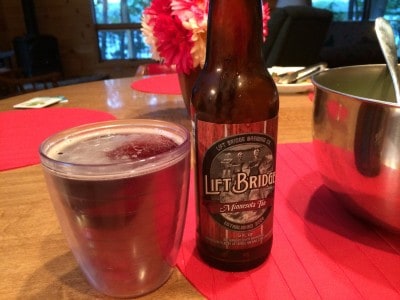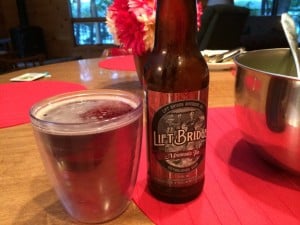 Listen carefully, run do not walk to your liquor store and pick this up. This is a limited specialty and won't be around forever. I picked some up tonight in St. Paul and there were three packs left.  You sense the urgency? I first had this beer at the Lift Bridge taproom and waited patiently for it to arrive at the Ale Jail in St. Paul.  The Minnesota Tan is a Belgian-style Tripel that is fermented with raspberries.  This is a tart, refreshing beer perfect to celebrate the last moments of summer. This is a great beer to pair with a summer salad-especially a caprese.
2.  White India Pale Ale from Badger Hill Brewing Company (Minnetonka)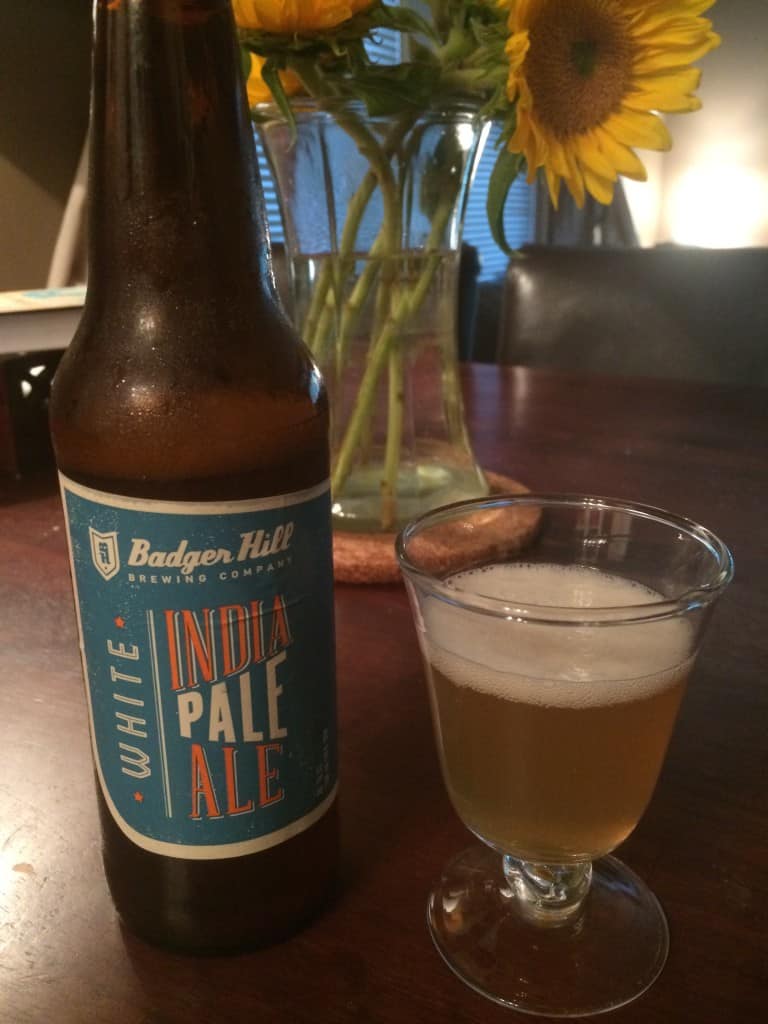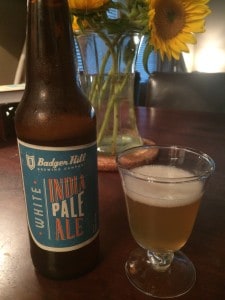 This a beer that my husband and I can both agree on, well actually I have to hide it from him.  This is a hoppy Belgian Wit with flavors of citrus-especially orange and coriander.  Friends, this a such a drinkable beer and perfect for these last summmer nights around the grill.  So fire up the grill this weekend and drink this beer with a juicy cheeseburger.
3. Hop Session from Brau Brothers Brewing Company (Marshall)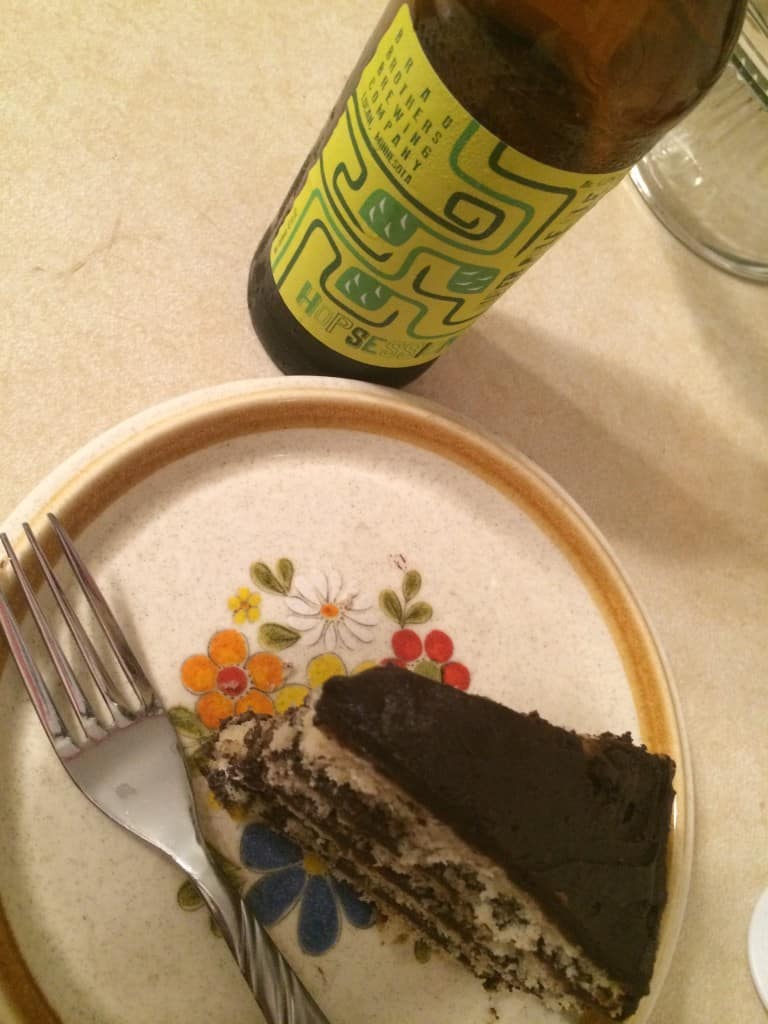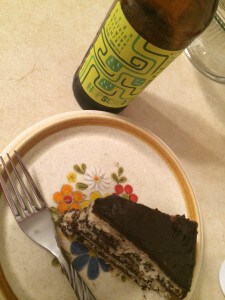 Will and I both really loved this drinkable American Ale.  With tones of citrus, it is perfect for a boat ride or sitting by the bonfire one last time.  I saved mine for yellow cake with chocolate frosting and it was delicious. You don't usually eat cake with your beer? Ok, drink this with some brats on the grill.
Where do get all these great beers? Head over to the Ale Jail in St. Paul.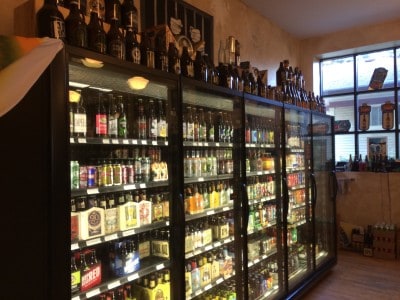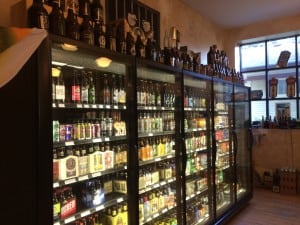 Check out my first beer bucket list of the summer!