Super easy and creamy Butternut Squash Mac and Cheese made with frozen squash and loved by kids.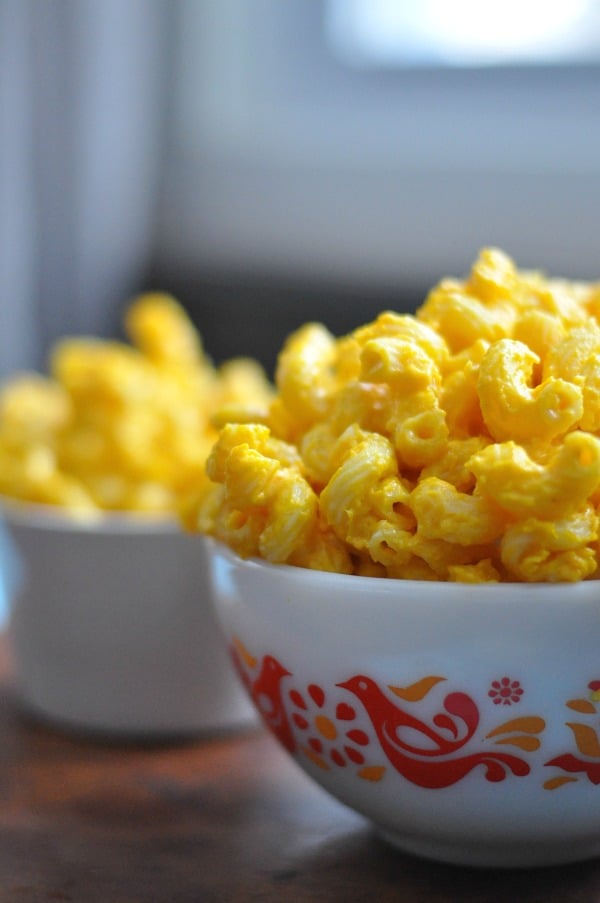 This is one of our family's very favorite recipes. Seriously, you do not need boxed mac and cheese with this recipe! This is a creamy and cheesy mac and cheese that is a super quick weeknight meal. Not only does it sneak in some squash, it also reheats perfectly. Get this on your meal speed dial!
This has become our kids most requested meal and when we are having friends over and they are bringing their kids, I always make this. Adults and kids both love this recipe for Butternut Squash Mac and Cheese. I use the frozen packs of butternut squash, it is super easy and you can find it all year long.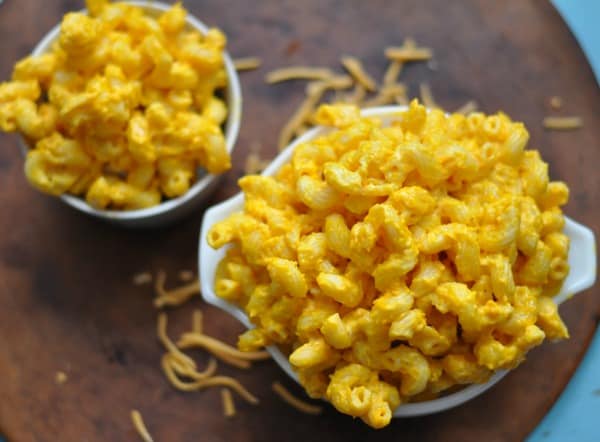 One thing that is super frustrating about mac and cheese is that it is usually really hard to freeze. It just never comes out as good as the original and is usually soggy and the butter and cheese never hold up. I've frozen this mac and cheese and think it's a great one to freeze for later and I also love bringing it over to families with new babies, especially if they already have little kids. It's a super easy weeknight meal and great to make as a freezer meal to save for later.
The recipe is available in my book, Freezer Meals for Moms, available for purchase here: http://www.e-junkie.com/293628/product/504555.php
Love this recipe? You'll also love my Mac and Cheese Cupcakes.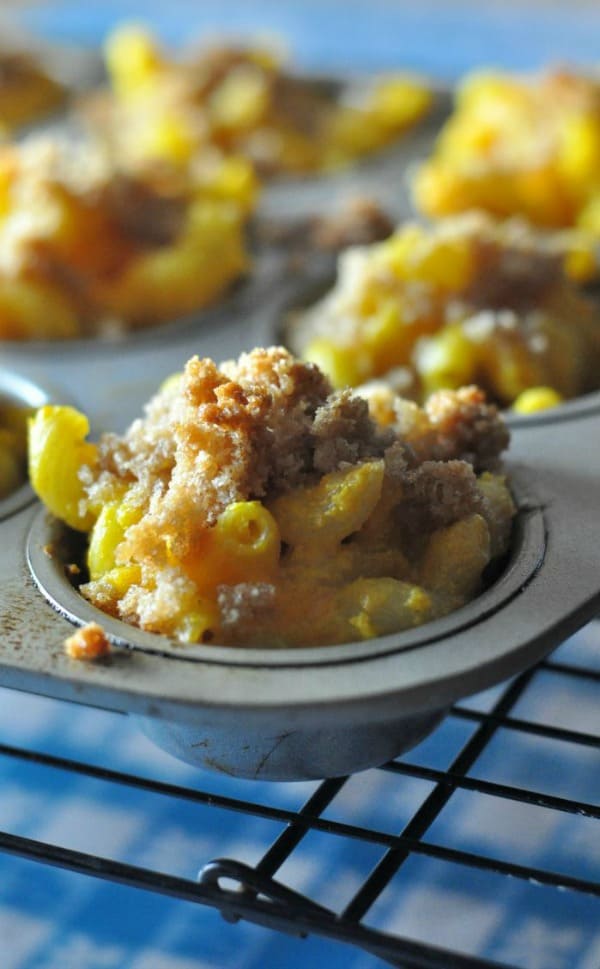 Creamy Butternut Mac and Cheese
Ingredients
1 (16 ounces) box Cavatappi Pasta
8 ounces Mac and Cheese Blend Shredded Cheese (or Triple Cheese Blend)
10 ounces Frozen Winter Squash puree (defrosted)
⅔ cup Sour Cream
1 tsp Salt
½ cup Heavy Cream
Instructions
Prepare pasta according to package directions.
Once pasta is cooked return to the pot and add shredded cheese, squash, sour cream, salt, and heavy cream over medium heat until cheese melts.