All the details about my summer cooking with kids course!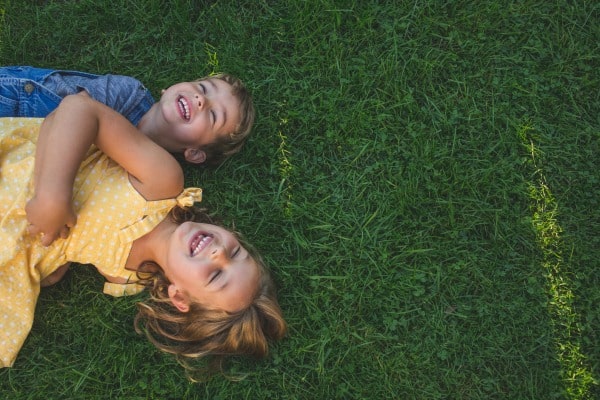 This year my daughter went to Kindergarten and with all the changes and adjustments of getting used to school life, there wasn't something I was prepared for–summer. Sure, we had summer before. But I'm talking about summer break.
What are we doing today, mom?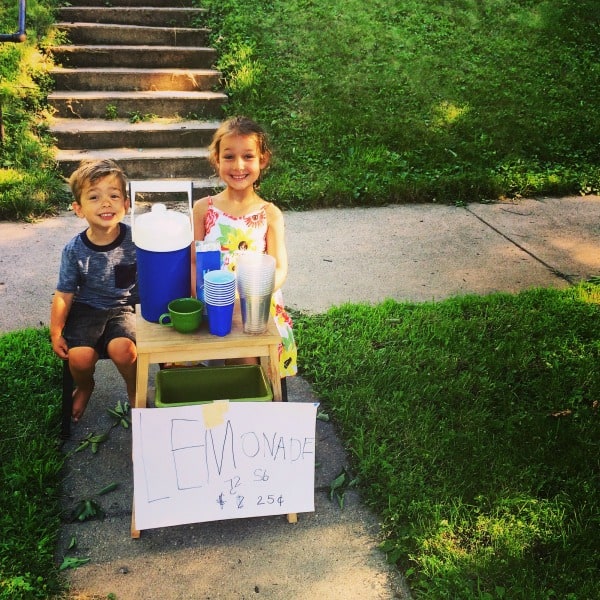 The time we dream about when the windchill is dipping into the negative numbers but when it arrives we feel taken by surprise. Sort of like, meal planning, right?
But when we plan, have some ideas and structure, while not easy, it feels easier.
What are those plans, ideas and structure we need this summer?
Summer Cooking with Kids
When I was a kid my mom hated when I would cook during summer break. She'd leave for work and I would get to "work." I felt like I had to sneak cooking. And she felt overwhelmed as a single mom trying to keep the house clean, keep us safe and occupied in the summer. Those are all real and valid concerns. How do we begin to address those concerns about allowing our kids to cook?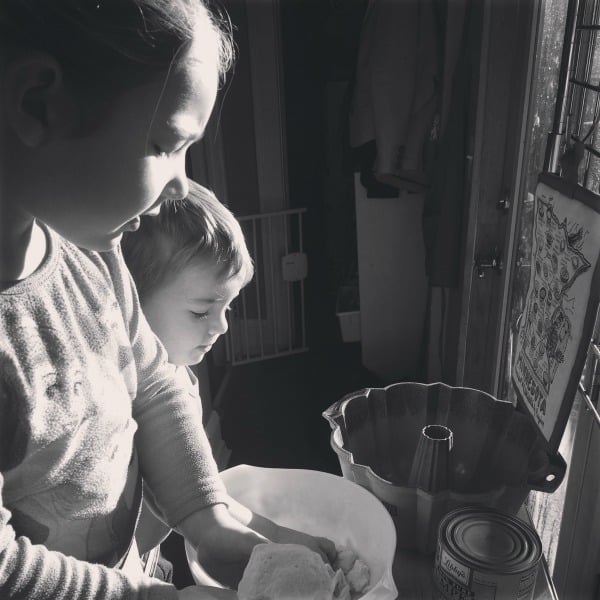 During the course, I'll be teaching attendees some tips on involving your kids in the kitchen that will keep them happy, busy and learning. I'll help you figure out how to let go of messy kitchen fears and set up ways to make cooking at home with your kids an experience that everyone enjoys. Cooking with kids should be fun!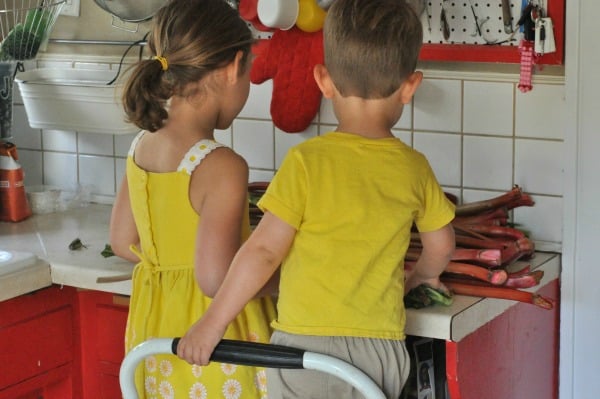 And we will talk about safety and structure. A very critical piece to letting your kids get involved in the kitchen. I'll be sharing tips and ideas that may even help with meal planning! Yay to that!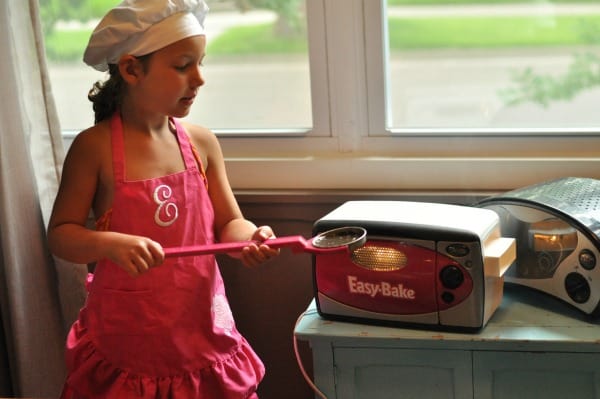 The course is completely online and sent to you via email. Here's the information you'll receive:
Why is cooking with your kids important?
How to let go of mess and guilt when you cook with your kids.
How to establish the system and rules for success at your home.
How to get your kids involved in meal planning.
Cooking projects and original Dining with Alice recipes you can do at home with your kids.
Documents included:

5 Fun Summer Recipes
Cooking with Kids Systems Worksheet
Best Cooking Tools and How to Use Them
25 Cooking-Related Activity Ideas
Summer Registration is now open!