Easy cranberry sauce with just five ingredients. A simple recipe for a deliciously sweet and tart cranberry sauce.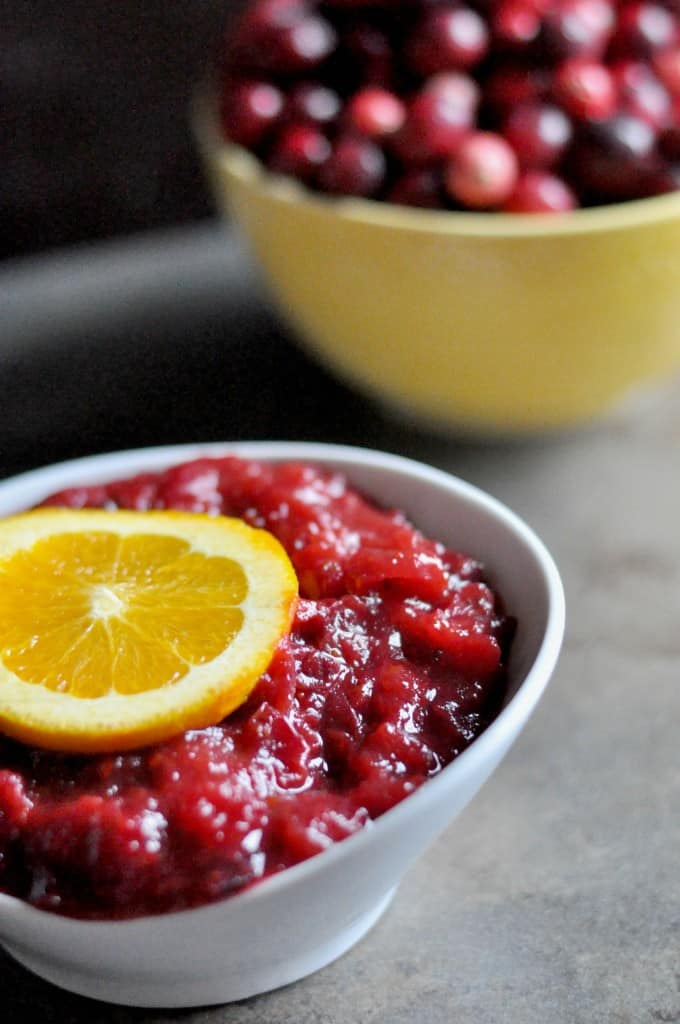 When summer rolls out-of-town and fall is in full swing, our family loves wandering the aisles at our local farmer's market. With squash, end of season tomatoes and peppers, we load our bags with more fresh vegetables than necessary. Our children's hands and faces are sticky from honey sticks and they sit content in the wagon rotating bites of salty kettle corn with the last sweet drops of golden honey from the plastic sleeves. My husband entertains me on these trips, wandering beside me as I take in the beauty and the recipes start filling my head. I get excited seeing new products like fresh cranberries but with it, is also hesitation for the next changing season, the holidays that approach and the months we retreat inside for comfort food and cozy sweaters.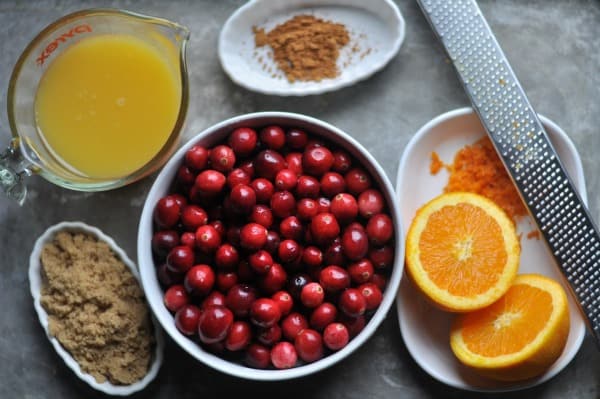 The fresh cranberries sparkle in their see-through bag, the woman weighs my order and I buy more than I should. My husband just smiles, knowing he will reap the benefits of my cooking and likely a turkey dinner. Making fresh cranberry sauce doesn't need to be reserved for holiday dinners. It is really so simple, just five ingredients and bringing them to a boil. In fact, making this easy cranberry sauce is something you might find yourself making for topping chicken, pork or even breakfast toppings for pancakes, waffles, or oatmeal.
I always make a double batch of this easy cranberry sauce and it is the perfect thing to make ahead during a holiday meal week. Just make it and store it in a mason jar or two in your fridge and bring out for the meal.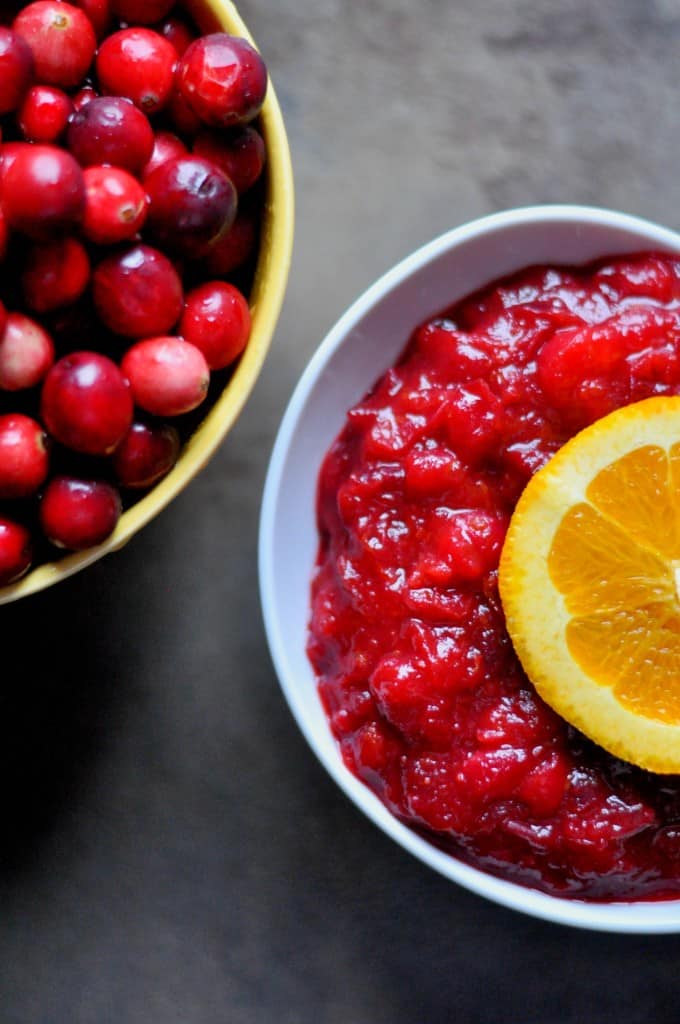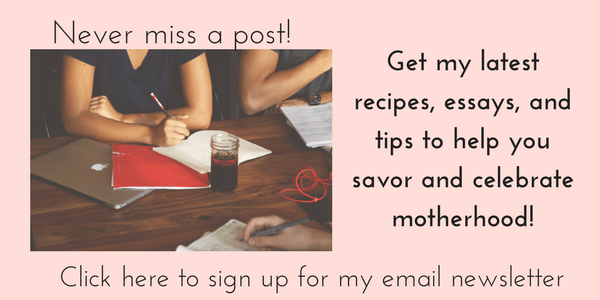 Yield: 2 cups
Easy Cranberry Sauce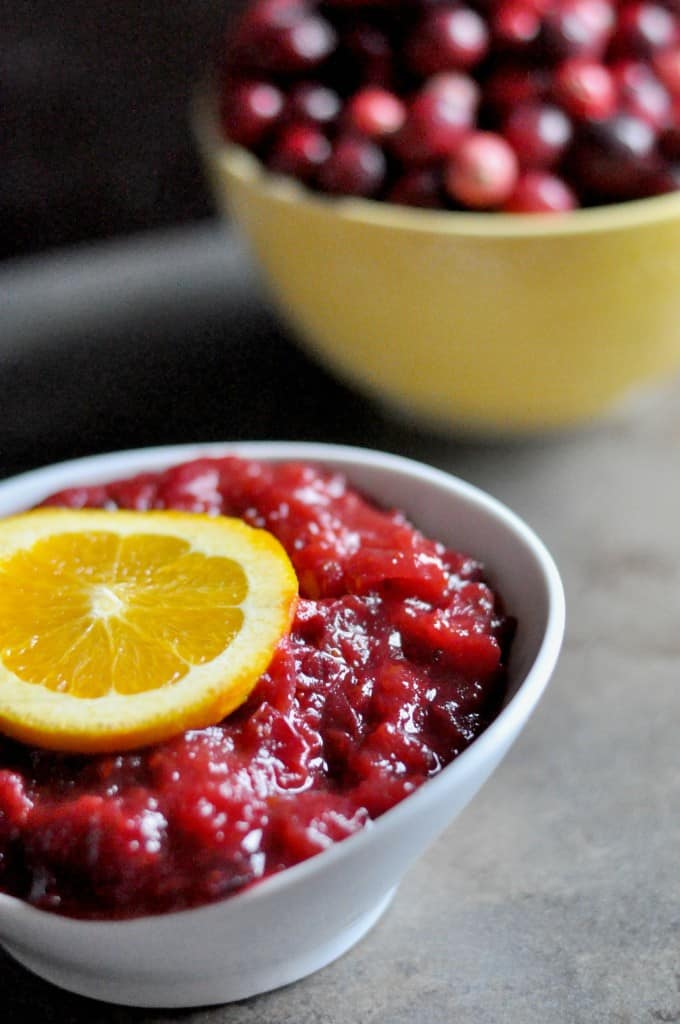 Ingredients
12 ounces Cranberries (3 cups)
1 tsp Cinnamon
1 cup Orange Juice
1/3 cup Brown Sugar
Zest from one Orange
Instructions
In a saucepan, over medium-high heat, bring ingredients to a boil. Once it reaches a boil, cook for 5 minutes. Set aside and allow to cool.