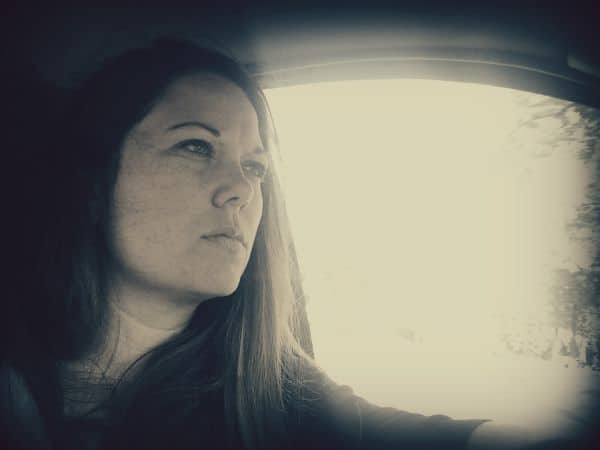 Monday arrives and it sucks you in like that first big sip of coffee you take each morning.
Gulp.
Here we go.
Monday is the start of a new week and a reminder that we are doing all of this again.
A messy collision of motherhood and working outside the home.
The race to dress kids, remember lunches and forms, do drop offs, get to work on time, do our best at work, and many days, there are tears. Sometimes our own.
And that's just the first half of the day.
As moms, we give until we can't give anymore. Balance isn't simple. We give endlessly to the people and obligations in our lives.
Despite the constant give, it can feel empty. And the emptiness turns us into self-doubt even when you are doing a good job. But it's hard to see it when it seems like there are people who do it all. The reality is no one does it all.
I wrote this piece, Why I Don't Give 100% to Anything for BonBon Break  because I want you to know it's okay to feel like you are constantly giving and failing all at the same time. I feel that way too.
"I float along a spectrum between kids, husband, personal, work, home; never feeling like I am really giving 100% to any area. I'm never completely satisfied with my performance in any direction. I live in a perpetual state of feeling guilty and self-doubt about the job I am doing." 
But I also want you to know that you are good mom.
You are a good mom.
Repeat it. Believe it.
Click here to read the full post on BonBon Break.