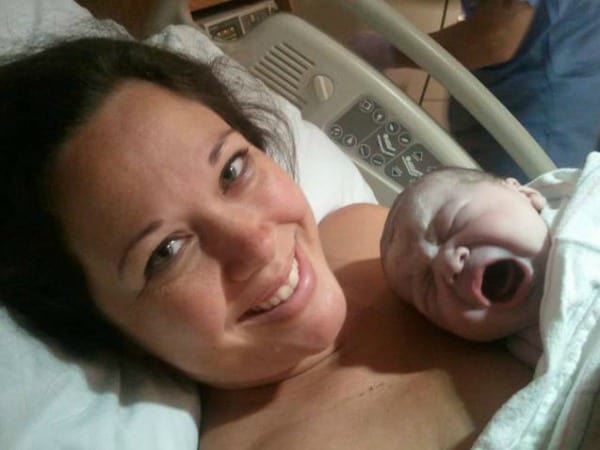 Leading up to my son's birth, was exhausting, I felt like I was losing myself. My belly so swollen with my 11 lb child, I could barely walk and certainly could not see my feet. The moment my water broke, I got out of bed and started the process for preparing to leave for the hospital for my second child's birth. I packed my belongings, made a music play list and then I took a shower, blow-dried and hot-rolled my hair.
Yes, I hot rolled my hair.
I was excited about becoming a mom to my son but I was also eager to feel like I was myself again, put on normal shoes, and wear something new. Doing my hair and wearing new clothes wasn't for anyone else-it was just for me, it made me happy.