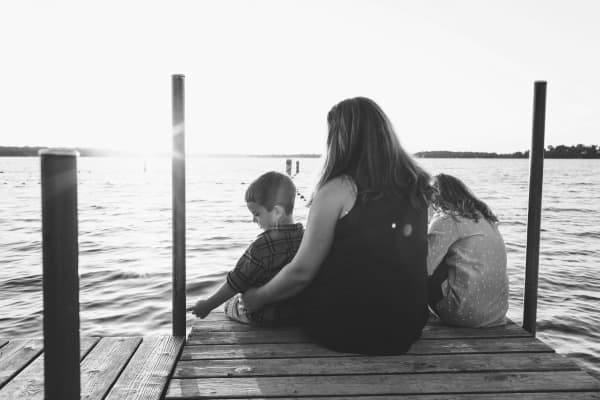 I was losing me in motherhood.
Stranded in motherhood by the monotony of laundry, carpool logistics, and meal planning. Stuck in picking up the toys, refereeing sibling fights and begging them to put on their shoes.
Mom. Mom. Mom.
I wanted to change my name.
I wanted time alone. I was at the point where my latest dentist appointment was relaxing.