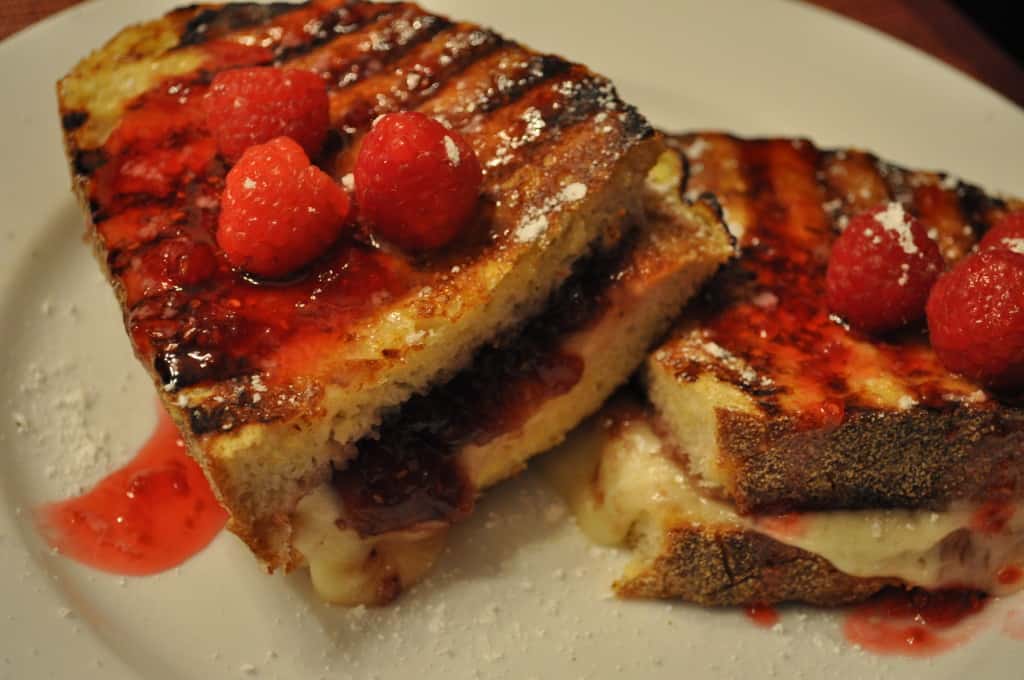 There's pretty much nothing better than being a mom.  Sure I've had my battles with being sleep-deprived, tempertantrums of what Stella was/was not willing to wear and of course I have left the house with mass amounts of dry shampoo in my hair, baby spit up on my shirt and most recently stickers stuck to my butt (thanks, Stella).  But seriously, there is nothing better than being a mom.  Baby laughs, preschool jokes and of course, hearing "ma ma" for the first time or a real, "I love you" is just something you can't describe.
So in honor of the approaching Mother's Day I am sharing a few easy recipes that someone other than Mom can prepare!  So print this recipe out, and leave it on the counter if your significant other needs a little clue at what you'd like for breakfast on Mother's Day!
Thanks to all the moms out there, especially my mom, Debbie/Bubbie and my mother-in-law, Claire/Nana who are both amazing grandmas but most importantly amazing moms who have been role models to me as a mom and shown me how to be patient, loving and kind.
I made this recipe and Pear and Scrambled Egg Breakfast Pizza on KARE11 News at 4pm on Tuesday, May 7, 2013.  Click here to watch that segment.
I'm giving away two free product coupons for Crystal Farms French Toast Batter, Simply Eggs or Scrambled Eggs products.  Just leave a comment on this post or on my facebook page on what product you'd like to try or what you hope someone makes you for breakfast on Mother's Day! Enter comments by Friday, May 10, 2013 11:59pm.  Two winners will be chosen at random and will each receive one product coupon.  I will contact the winners and mail the coupon directly to them.  Minnesota residents only.
Ingredients:
1 Loaf of Round Artisan Bread (Cut into 8 Slices)
½ cup Raspberry Jam
Mozzarella Cheese (8 Slices)
Canadian Bacon (8 Slices)
1 ½ cups Crystal Farms French Toast Batter
Directions:
Preheat a George Foreman Grill or heat a greased nonstick skillet to medium heat.  Spread 2 TB of jam on one slice of bread, top with 2 slices of mozzarella cheese and 2 slices Canadian bacon.
Seal sandwich with other slice of bread.  Pour Crystal Farms French Toast Batter into a shallow bowl and dip sandwich on each side.  Place sandwich on a George Foreman Grill that has been sprayed with nonstick spray for 4-5 minutes until golden brown.  If using a nonstick skillet, grill sandwich 2 minutes on each side until golden brown.  Repeat process to make additional sandwiches.
Serve with fresh raspberries, raspberry syrup and powdered sugar if desired.
Makes 4 Sandwiches
Click here for my disclosure policy.  Giveaway coupons have been provided by Crystal Farms.