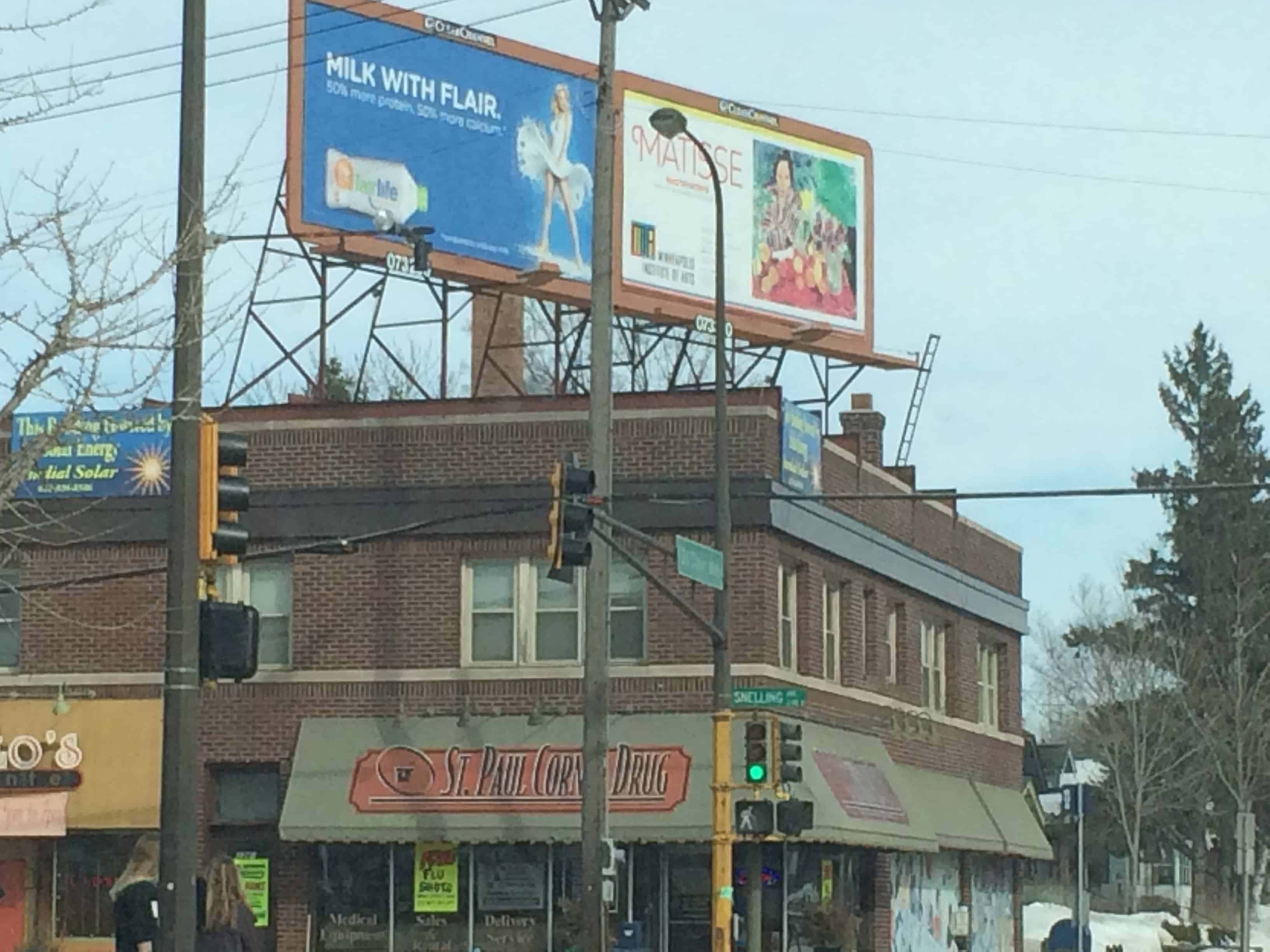 I was driving home one night from working out and the ad on the radio was about Fairlife milk.  A few days later driving through my neighborhood I saw the above billboard.  Milk with Flair? Then I heard from the company asking if I'd like to try Fairlife milk.  I had to find out what the buzz was about.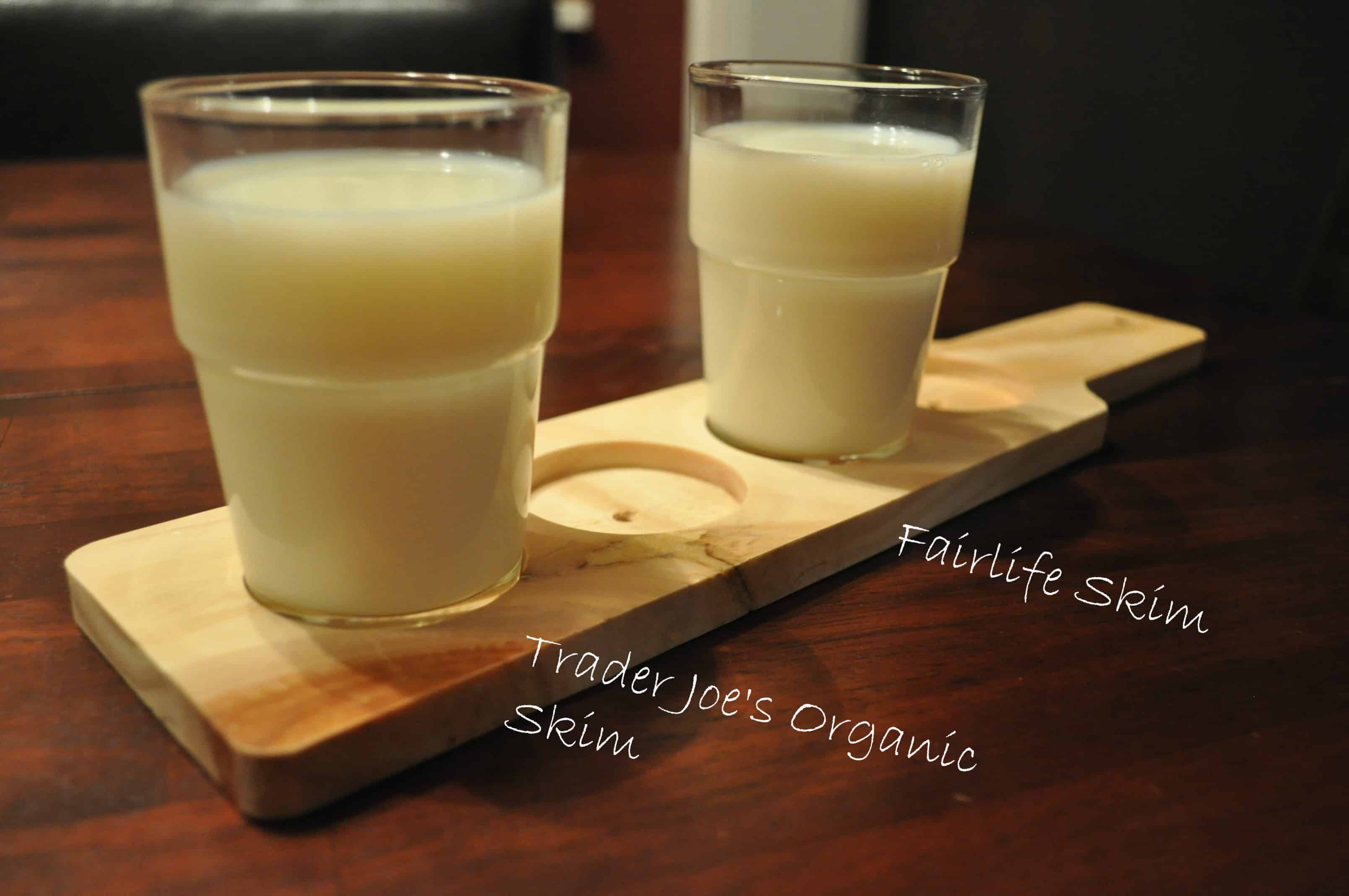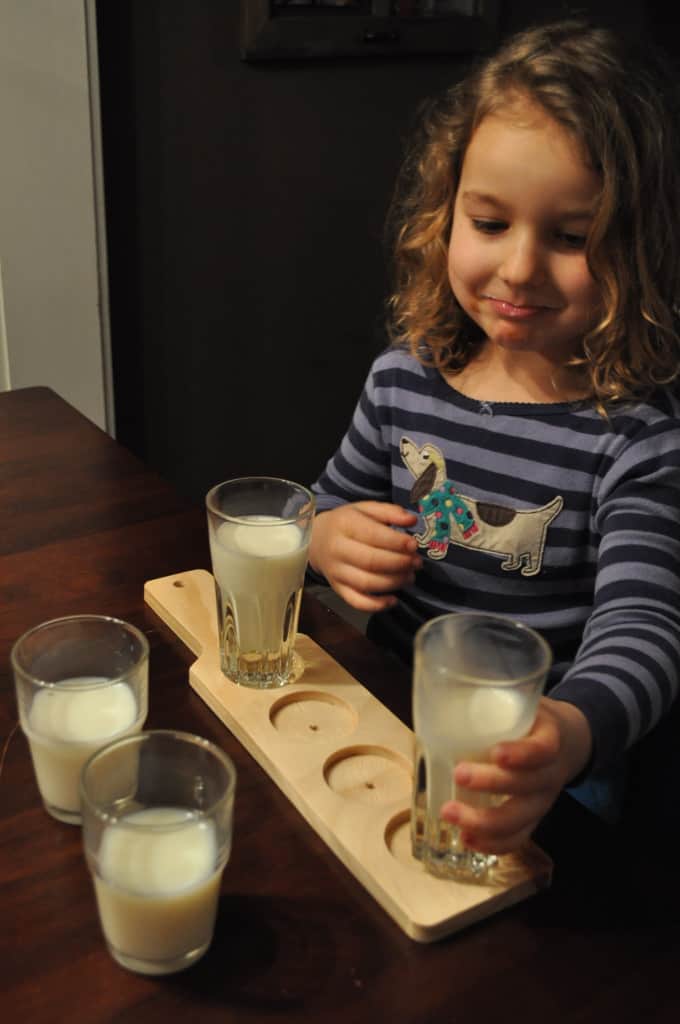 So we did a milk taste test.  Since the most consumed milk in our house is skim and Wes can't share his opinions yet, Stella, Will and I did a skim milk taste test. All of us thought the Fairlife milk had better color and Will and I thought the Fairlife milk did in fact taste better than the Trader Joe's brand.  In terms of nutritional information, the Fairlife brand has less calories and 13 grams of protein per serving compared to 8 grams in the Trader Joe's Skim.  I have been committed for years to buying organic milk but I love Fairlife's concept of believing in better and that has been carried out in their treatment of the cows, using sustainable farming practices and ensuring product quality. As moms, we are just trying to find the best products with the most bang in terms of nutrition for our families.  They've made milk better and that makes moms like me really happy and thankful!
So how can you try Fairlife milk?  Their products: Skim, 2% and Chocolate are available in Minnesota and Colorado.  In Minnesota you can find Fairlife at Cub Foods, Rainbow, Lund's and Byerly's, and Kowalski's.  I found some right down the street at my local Kowalski's in St. Paul: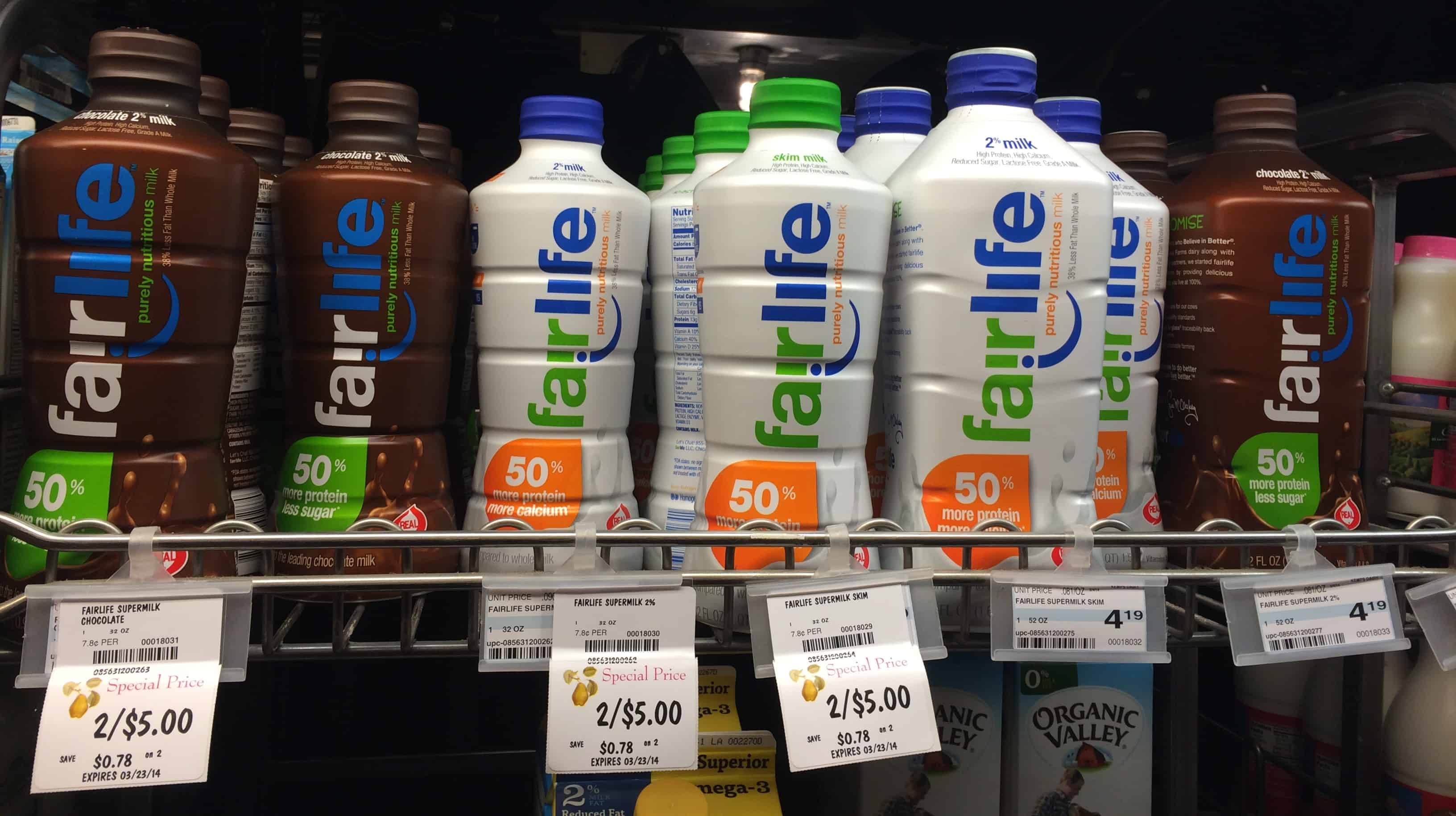 I highly recommend pairing Fairlife with my Monster Cookies and I cannot say enough good things about their chocolate milk. My husband and I hid it from our kids.  Seriously, they didn't get a drop.  I've actually been using it in my daily morning smoothie-I sub in the Fairlife chocolate milk for liquid, add about 4-6 cubes of ice, 1 TB of peanut butter, a banana and a handful of frozen kale.  I love starting my morning with a chocolate drink I can feel good about!
Since I love smoothies and this milk, I thought it would be fun to giveaway a week's worth of milk from Fairlife AND a Magic Bullet Express Blender and Mixer System!  I love my Magic Bullet for making smoothies!  For us about 5 containers of milk would last a week but maybe in your house it would last even longer! Follow the Rafflecopter instructions for a chance to win 5 coupons to buy Fairlife milk and your very own Magic Bullet! For a blog comment entry, tell me about your favorite smoothie or your favorite cookie to dunk in milk!
a Rafflecopter giveaway

Disclosure and Privacy information.  I was provided Fairlife milk to try. Fairlife provided the milk coupons and Magic Bullet for this giveaway.