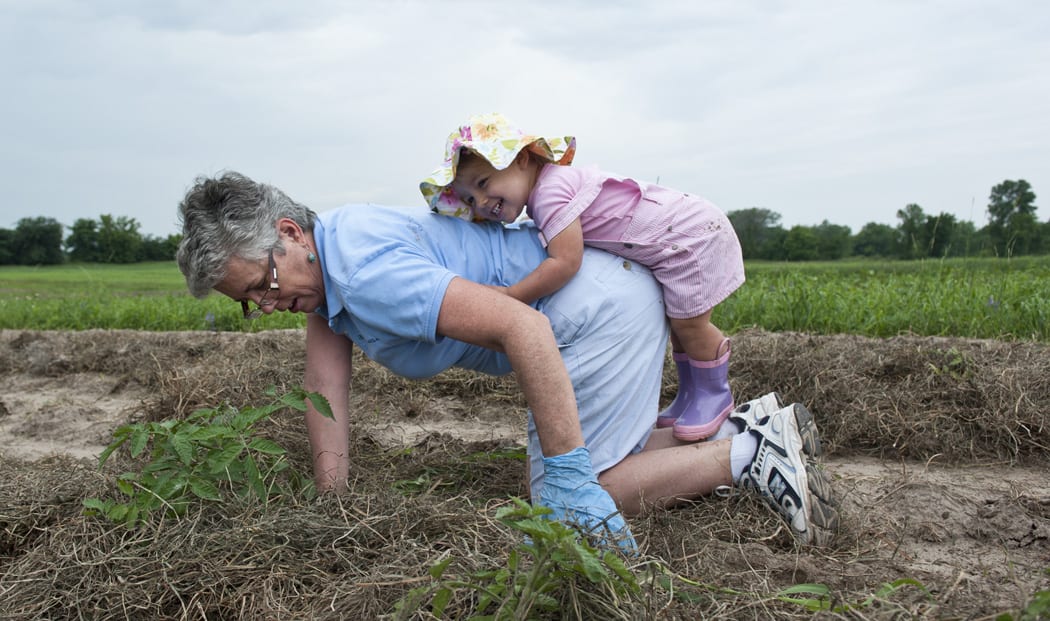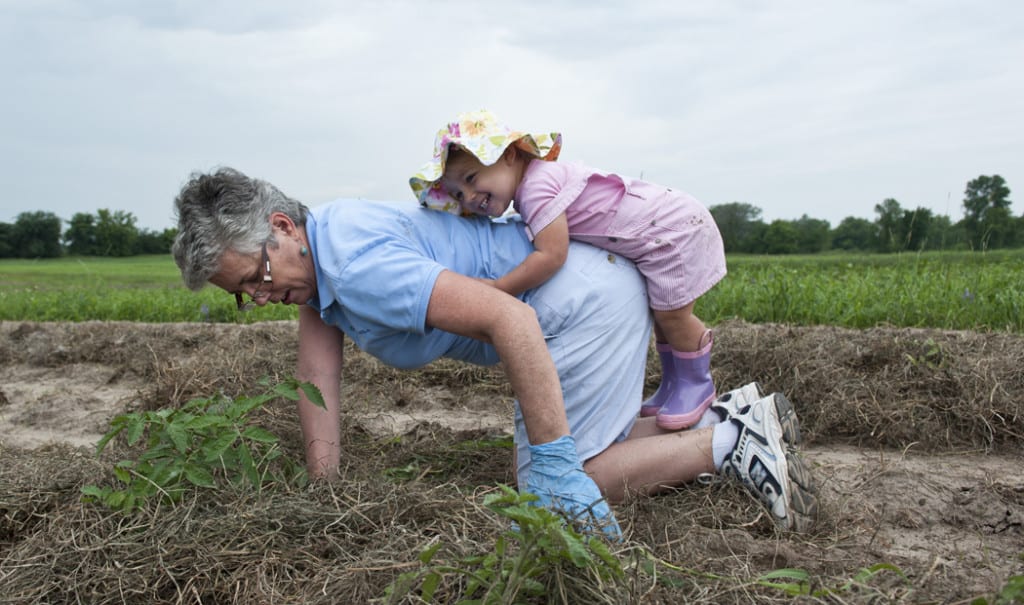 Moms are awesome.  Seriously.  I never had a true appreciation for how amazing my mom was until I became one.  And those decisions that she made that I once questioned as a teenager, I without a doubt fully understand and maybe even applaud now. Someday I'll tell you about the leather jeans.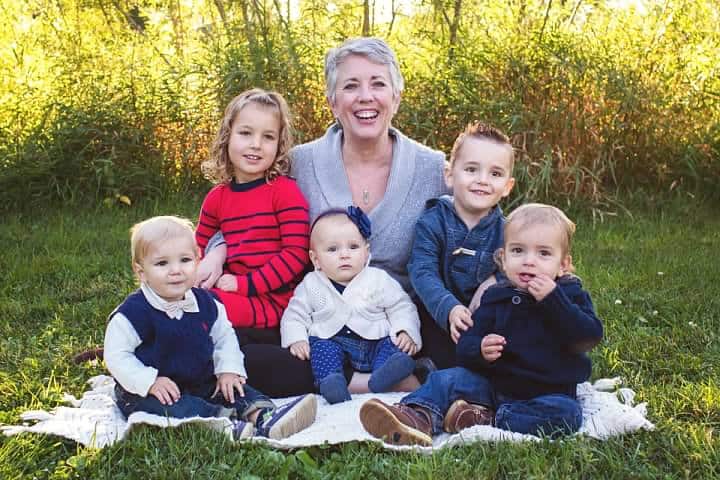 The true gift for me has been to see the Grandma my mom has become to our children and the support she has been to me in my journey as a mom.  She also has been somewhat willing to try some of my weird cooking creations through the years. Right, mom?  In celebration of Mother's Day I'm sharing an old post- my very favorite recipe my mom taught me, Granny Alice's Fried Chicken.  I'm also giving you a chance to win a Mother's Day cookie delivery from Cookie Temptations!  Remember those cookies I told you about? Here's the post about those yummy cookies from a Minnesota company.  Enter the Rafflecopter for a chance to win this Mother's Day assortment from Cookie Temptations and you can have it delivered to yourself of someone else in the United States! For an easy entry, comment below and tell me your favorite memory of your mother.
Click here for Granny Alice's Fried Chicken Recipe!