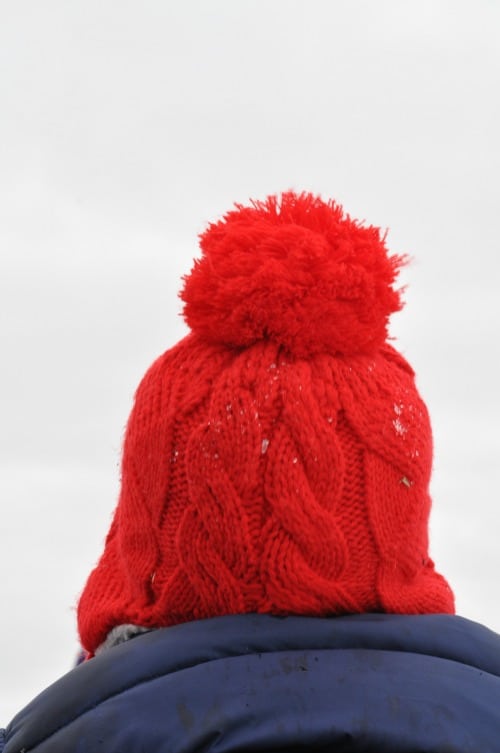 Recipes for freezer meals and tips for keeping those delicious meals tucked away in your freezer.
I love tucking meals away in our freezer in the winter and summer.  When nights are busy it's great to pull a meal out the night before and just heat it up for dinner the next night. But what if you pull that meal out and you have no idea what it is? Makes meal planning a challenge. Well, kids we might be having tomato soup or maybe spaghetti sauce! Surprise! I've totally been there. I started a monthly meal exchange years ago and it has really helped me figure out the best foods and methods for keep foods frozen not frosty. Here are my tips for freezer meals:
1. Organize your freezer.
First do an inventory of your freezer. Track what you have and what you need to add to that frozen item to make a meal. Toss or defrost unidentified items so you can get organized.  Label your freezer and start organizing by categories.
2. Use the right supplies.
Some of my favorite supplies: blue painters tape (for labeling meals and the freezer), sharpies (label bags or casserole dishes), parchment paper or tin foil (for wrapping items) and large 2 gallon bags.
3. Package Properly.
Think about storage and the process of defrosting and preparing the meal and let that guide how you package.
Put soups in gallon bags and then lay flat on cookie sheets to freeze. Then double bag.
Instead of freezing a large casserole, freeze portions. Wrap portions in parchment then in large bags.
Label: what is item, when should it be eaten? Use that date instead of a "cooked on" date.
Foods can be safely frozen for long durations but quality does change over time.  I recommend trying to consume foods within 6 months of freezing for the best taste.
Recipes Freezer Foods
Freezing meals isn't just for the winter, check out my summer foods freezing tips!