Super simple Butternut Squash Soup made right in your crock-pot. Just five ingredients. Paleo and Whole 30 Friendly.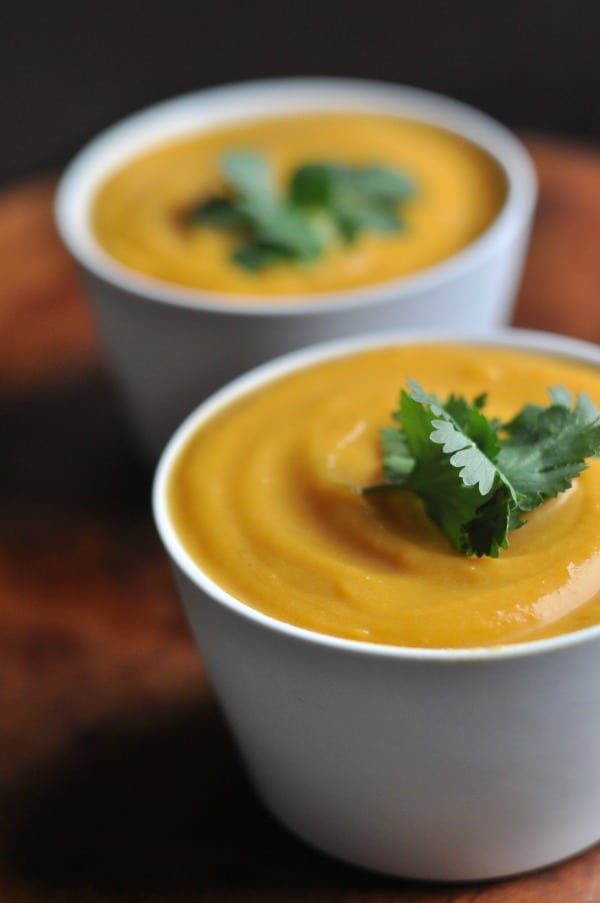 Fall is my very favorite season and I love picking up squash from the Farmer's market and making Butternut Squash soup. It's one of my very favorite fall foods. I recently posted a link to my Thai Butternut Squash Soup and thought that I should update it by offering just a basic, good old simple creamy Butternut Squash soup recipe for you! This is a super simple recipe that cooks right in your crock-pot! Butternut Squash are peach in color and have long necks. The necks contain most of the meat so I like to get ones with thick, long necks. To prepare just use a veggie peeler to remove the skin and then scoop out the seeds. As noted in the recipe, you can use coconut milk or heavy cream, I love the nutty flavors from the coconut milk and if you like the soup on the sweeter side, add brown sugar. For garnish, I like to top it with fresh herbs and coconut. If you love butternut squash, make sure you check out my Butternut Squash Mac and Cheese!
For more easy, family-friendly recipes, check out my e-book, Freezer Meals for Moms!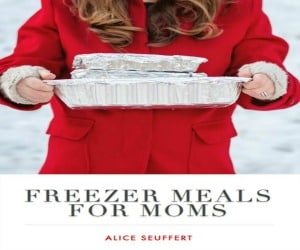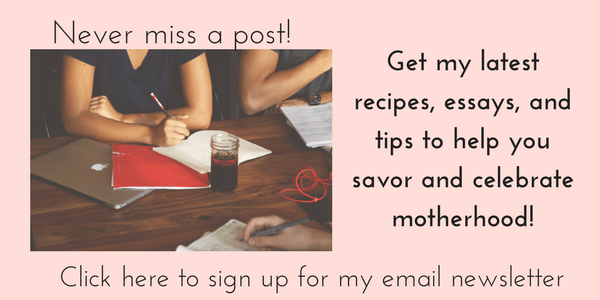 Yield: Makes 6 cups
Butternut Squash Soup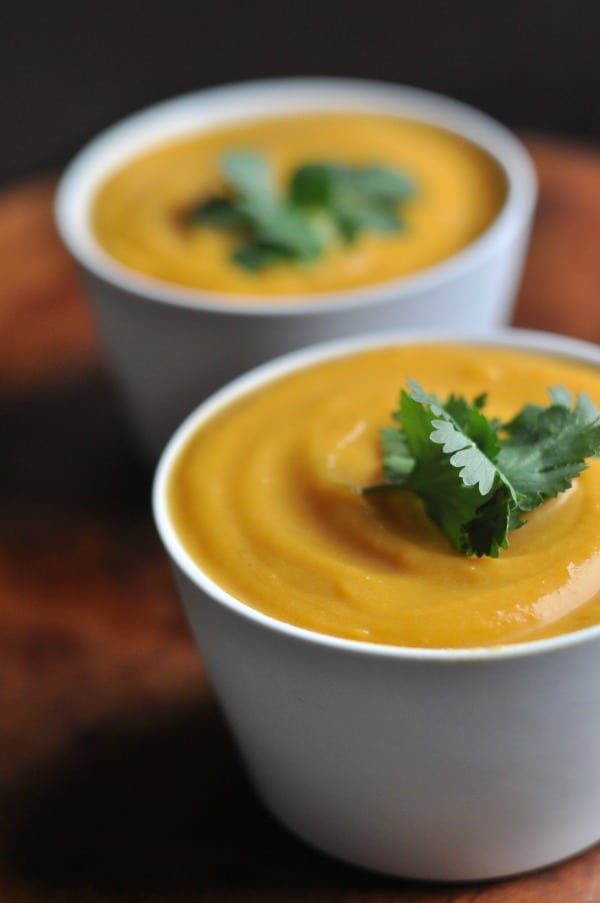 Ingredients
Ingredients:
8 cups of Butternut Squash (peeled and cubed)
1 cup Water or Chicken Broth
1 cup Coconut Milk or Heavy Cream
1/2 tsp Cinnamon
2 TB Brown Sugar (if desired)
Instructions
Place cubed squash and water in the crock-pot.
Cook on high for 3 hours.
Use an immersion blender or blender (if using a blender, remove the measuring cap or lid and cover with a towel) to blend the squash and water mixture.
Once puréed, add the coconut milk (or heavy cream), cinnamon and brown sugar (if desired).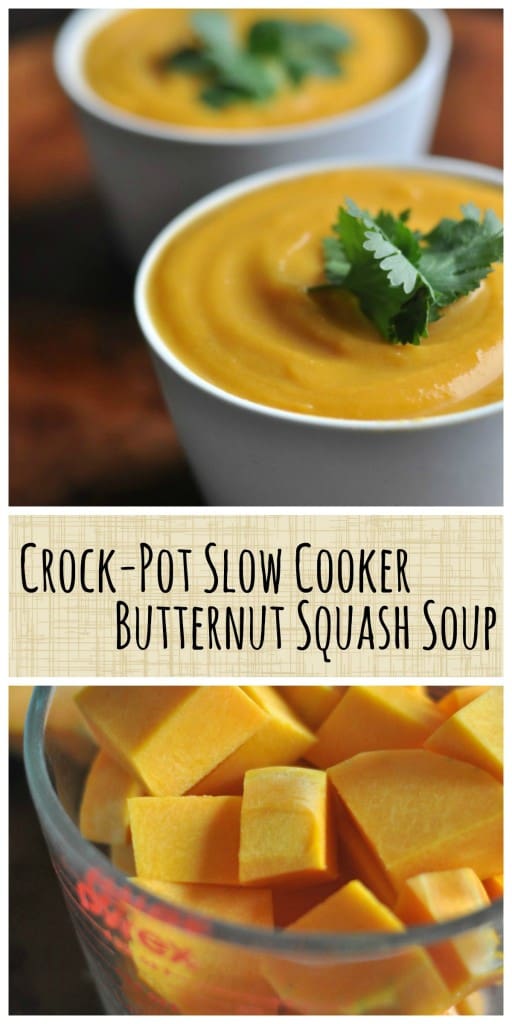 SaveSave