I've never understood when people act like their birthday is just any other day.  I know there are lots of people who do this.  I have good friends and close family members that would prefer to actually not celebrate their own birthday.  I accept it. I guess I just don't understand it. The funny thing is, I was there once too. My thoughts on why birthdays matter.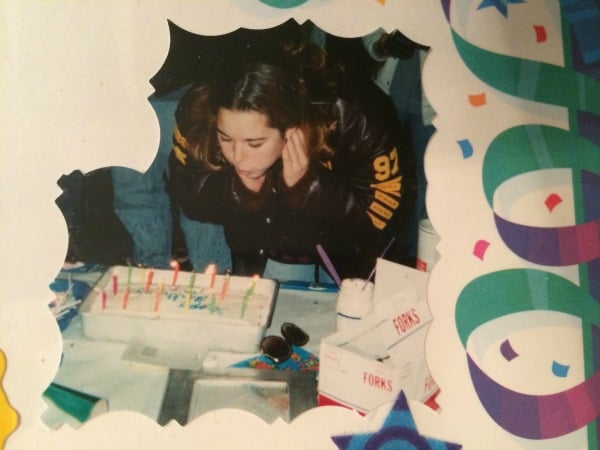 I shared with you recently in a post, that eighteen years ago my Grandma (Granny) Alice passed away just days before my eighteenth birthday. I withdrew. I wanted nothing to do with my stupid birthday. I vividly remember using that exact phrase. Stupid birthday. I was a teen then, not yet an adult. I hated rules, adults and uncontrollable events.  I loved talking on my phone (one that plugged into the wall), sneaking out of the house to parties and listening to Notorious B.I.G.
18.
It was a pivotal birthday for me, the first time I could vote in an election and the election was on my actual birthday. The start of my love for politics. I just couldn't get past the loss of my grandma and find a reason to celebrate. A "surprise" birthday was planned for me and I demanded it be canceled. My mother, the punching bag of a decade's worth of teenage rage, graciously listened to my demands but softly insisted I was still worthy of celebration despite the loss of my grandmother, her mother. She knew why birthdays matter.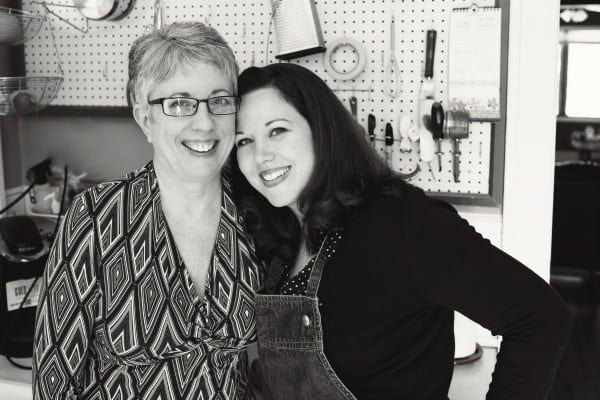 The party went on and eighteen years later here I am celebrating my birthday again. I'm a bit wrinkly in the corner of my eyes, my tummy bears the stretch of birthing my babies, my mind insightful from lessons of failure and success and my heart is full from loss and life. I think back to those days I ferociously yelled at my mother. Telling her I hated her for wanting to celebrate my birthday. Gosh I wish I could rip those words out of the air. She knew why birthdays matter.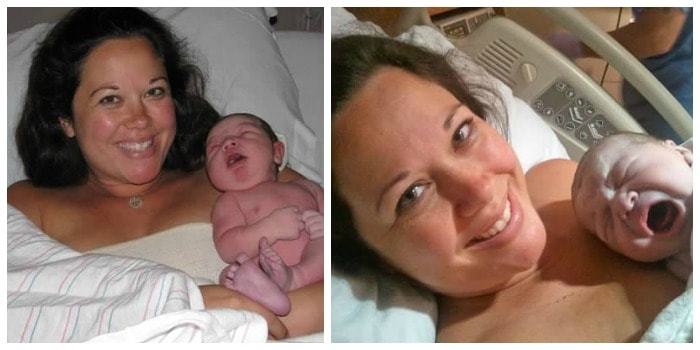 Because now as a mom I get it.  I have three birthdays. My own and my two children's.  The day they were born, I was reborn.  The joy I live in resides within the moments I am blessed with my children.  Friends, that was my mom eighteen years ago. She knew why birthdays matter.  So while she struggled to accept, deal and understand the death of her mother, she genuinely wanted to celebrate the life of one of her children because in a way it was her birthday too.
I think of the many children's parties we shuffle to and the friends who come to our children's party. We always say it to each other. Through the frosted cupcakes, up-all-night cleaning of the house, Pinterest-failed crafts and decorations, as mothers we see her and we celebrate her birthday too.  "Happy Birthday, Mama, you made it too." We know why birthdays matter.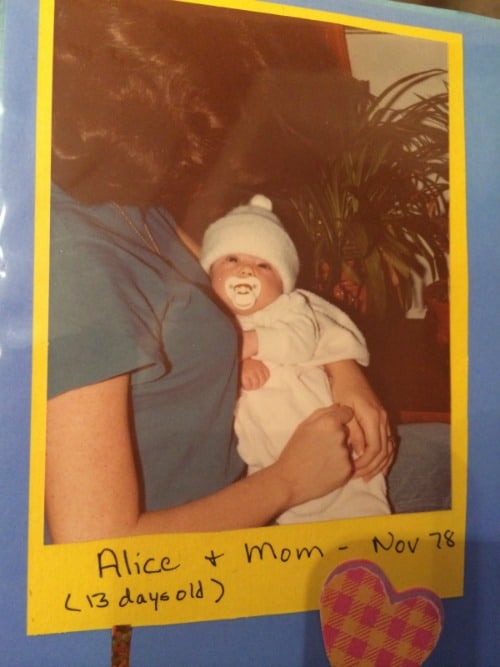 I choose to celebrate birthdays.
I choose balloons.
I choose chocolate cake.
I choose cheeseburgers and craft beer.
I celebrate for me and for my mom. I know why birthdays matter.  That birthday represents something for our moms too. Just as we remember holding our own newborn babies, they remember that about us too. They celebrate our milestones and with each year it is a celebration of us growing but also that they made it too. So today on my birthday, I say this to my mom, "Mama you made it, happy birthday to you too."
Thank you to Sarah Hudson Photography for the picture of me and my mom.