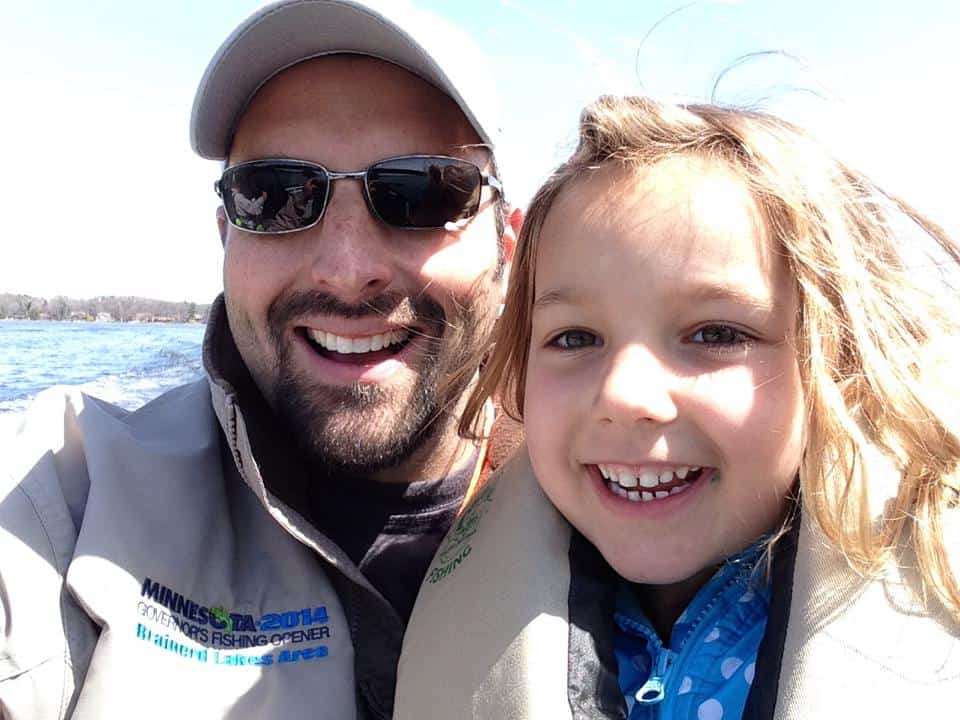 On May 23, 2014 I shared my photos from the Governor's Fishing Opener and my recipe for Homemade Fish Sticks on Twin Cities Live.
This year the Governor's Fishing Opener was held in the Brainerd Lakes Area and headquartered at Grand View Lodge.  The Governor's Fishing Opener has been a Minnesota tradition since 1948.  The event serves as an opportunity for the host community to highlight the area's fishing and recreational activities.  It is a kick off celebration for fishing and summer tourism in Minnesota!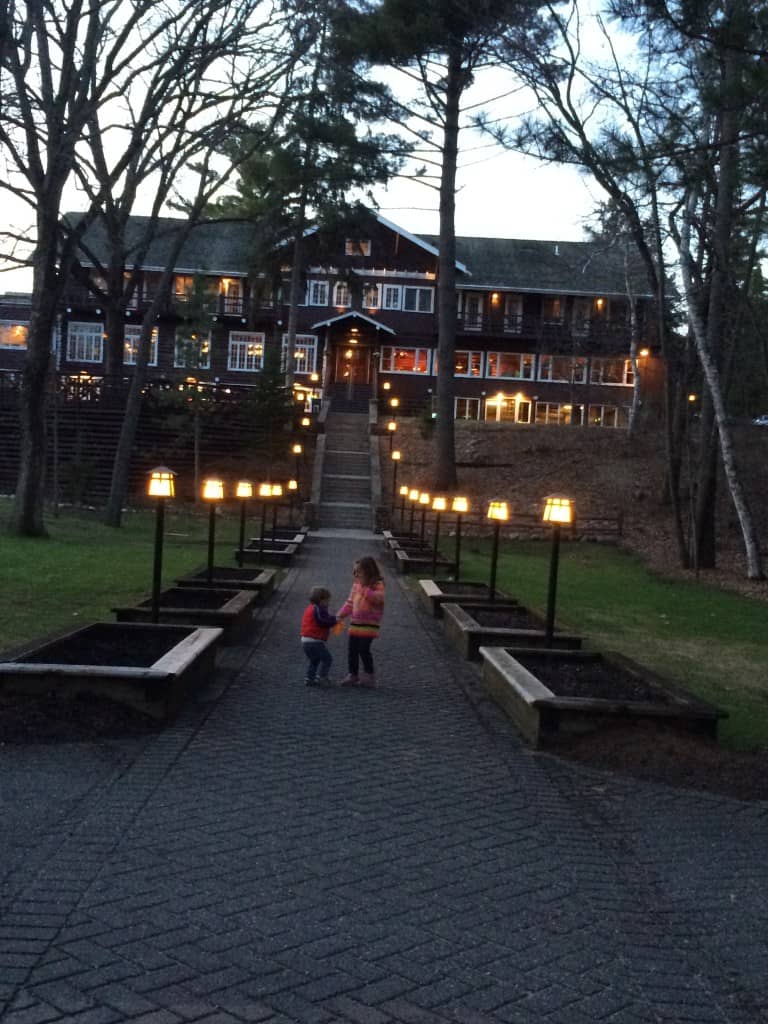 We've stayed at Grand View Lodge several times and in different seasons.  The opener was a great experience for us to explore the start of the fishing season-epecially introducing our children to the sport!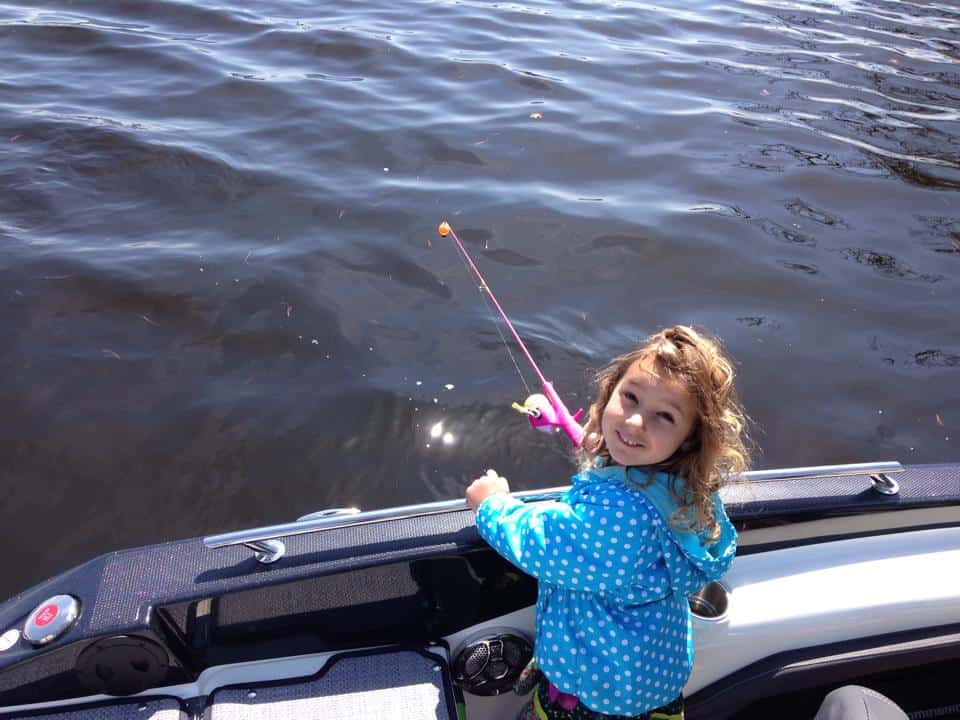 We also were able to check out many of the activities and places to eat in the Brainerd Lakes Area that we've never checked out before.  One of my most favorite activities of the weekend was the community picnic, there was music, vendors, educational exhibits, food and even minnow races.

Oh wait-food, yes food the big centerpiece of the picnic was a free dinner and ice cream for the community.  It was such a cool experience to see the community come together for the event-families even made the beautiful fish decorations hanging in the dining hall.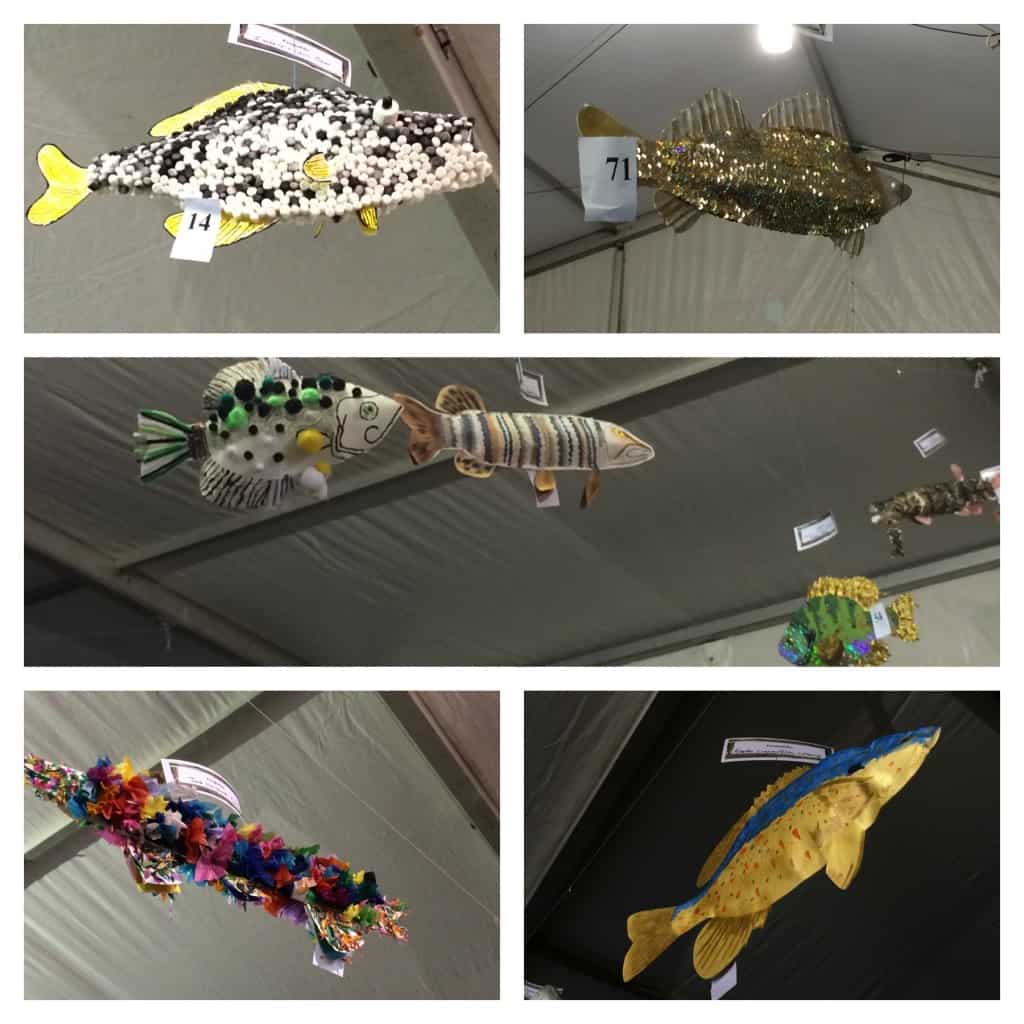 We also enjoyed a real shore lunch! It was so good! Amazing fried fish and fish chowder! Yum! Wes was a huge fan!

I'd say our family gets to Grand View at least twice a year.  Our daughter affectionately refers to it as "our cabin." And you know what? It feels like it. Each time we've stayed there we check out a difference place on the resort to stay-each one is unique.  We love the activities for adults and kids alike, we've attended yoga, taken boat rides, observed cooking demos and even participated in beer sampling and wine tasting. Probably my favorite thing to do is check out their spa, Glacial Waters. Will treated me to a massage for Mother's Day and I did some strategizing for the state fair!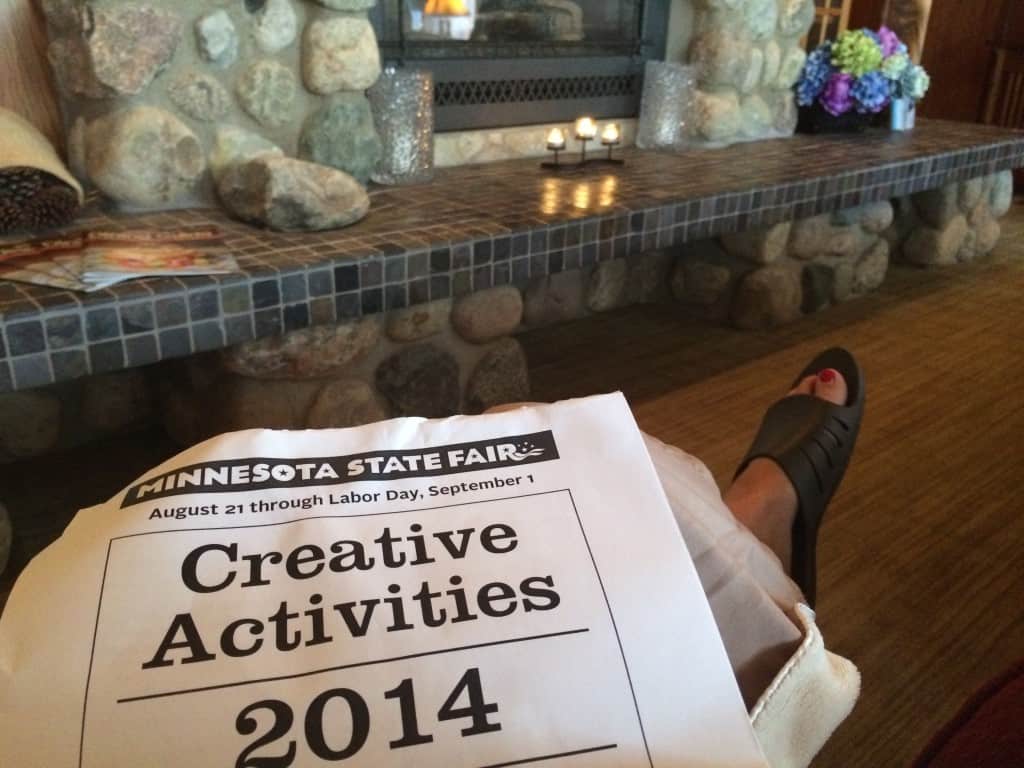 You'll hear quite a bit about their breakfast buffet, rightly so, it is amazing but there are also several other great places to eat at the lodge that fit right for whatever you feel like.

What I like best is that we feel at home at Grand View Lodge.  We are relaxed and I quickly get into "vacation mom mode."  It is our favorite resort in Minnesota.  I was so excited to have the opportunity to giveaway a night stay to Grand View Lodge to my readers! Follow the Rafflecopter for a chance to win. For a blog comment entry, tell me why you'd love to win a nigt stay at Grand View Lodge!
a Rafflecopter giveaway

Grand View Lodge provided the night stay for this giveaway.