Whole 30 Breakfast Sandwich made with sweet potato buns, chicken, orange zest and poached egg.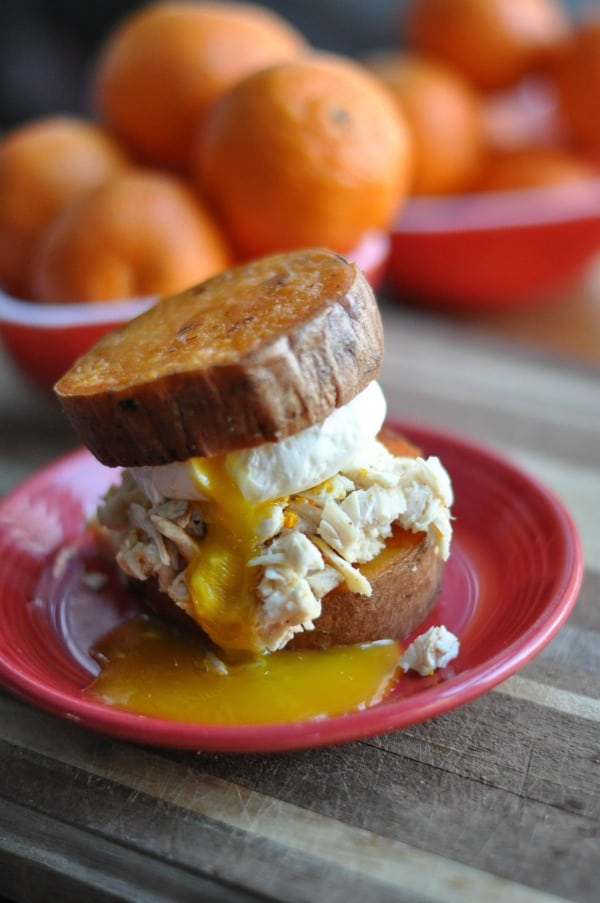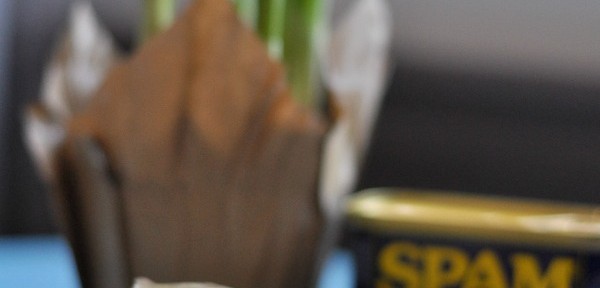 Tater Tot Egg Bake is a simple breakfast casserole made with Minnesota SPAM, shredded cheese, cream cheese and topped with tater tots.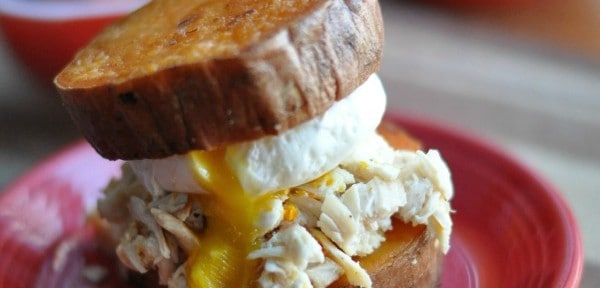 Just 3 ingredients and 30 minutes in the oven for Sweet Potato Buns. A perfect substitute for bread especially those on Whole 30 diets. This was a recipe included in my Healthy Breakfast segment for Twin Cities Live on January 20, 2015.